How we control access to data
As a registered UK charity, Our Future Health is responsible for keeping all the information you share with us safe and secure. We have strict rules and processes that control who has access to the data you provide. 
Researchers from around the world and across the life sciences community, including academia, industry, charities and the NHS, will be able to apply for access to the Our Future Health database.
Every application we receive is reviewed by our Access Board, which includes experts and members of the public to verify how your data would be used. Members of the Access Board will only approve health-related research that:
is for public good and aligned to Our Future Health objectives
is in line with the consent volunteers have given
comes from researchers that have successfully completed our registration process
We will never allow access to your data for purposes other than health research that is for the public good. We will never sell or provide personal identifiable data for the purposes of advertising or to insurance companies. We will not share information about you with any life or medical insurance company.
Read more about our governance.
What other measures do we take?
When our Access Board grants permission to a particular application, the researchers working on that project can only access de-identified data collected by Our Future Health. That means your name and contact details are never disclosed. You can read more about how we de-identify data.
Researchers cannot download – 'walk away with' – identifiable data. Instead, they must access our dataset via a trusted research environment – a highly secure computing environment, where their work is subject to clear rules and monitoring, and very strict controls. You can read about how we use a Trusted Research Environment to enable data for research here.
Some research will involve re-contacting our volunteers to build on the data we have collected. Researchers may want to contact volunteers to take part in follow-on studies, but we will never give people's contact details to researchers without their permission. 
Video
How we protect your information and privacy
Watch this short video for an overview of how we protect the data of everyone who joins our programme.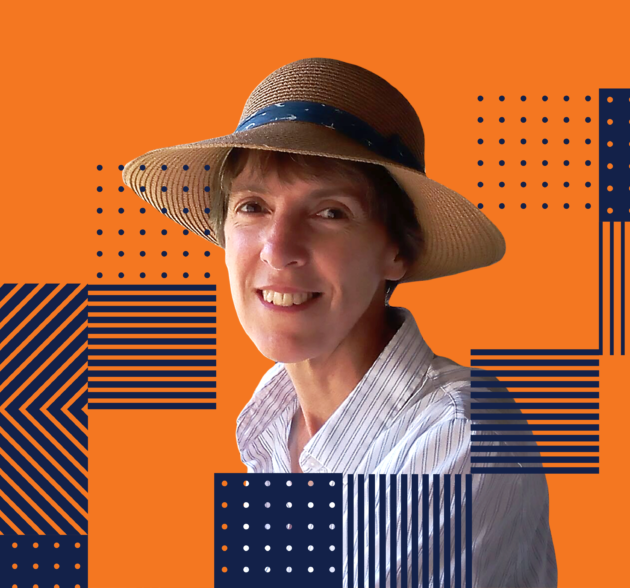 'I wouldn't be here without the NHS – I wanted to give something back'
Joanne Foden speaks about the cancer treatment that saved her life – and led to her joining Our Future Health three decades later.
Read Joanne's story
Learn more about taking part