How sports partners work with us
Our Future Health is building a network of sports partners, who are helping us to achieve our goals.
As a health research programme, Our Future Health represents an opportunity for sporting organisations to make a positive impact in their communities.
Sport is also an important part of the lives of many people from a diverse range of backgrounds in the UK. Our sports partnerships help us to make sure that Our Future Health truly reflects the UK population, so we can make discoveries that benefit everyone.
Our sports partners:
Interested in partnering with us?
For opportunities to partner with Our Future Health, email us at partnerships@ourfuturehealth.org.uk.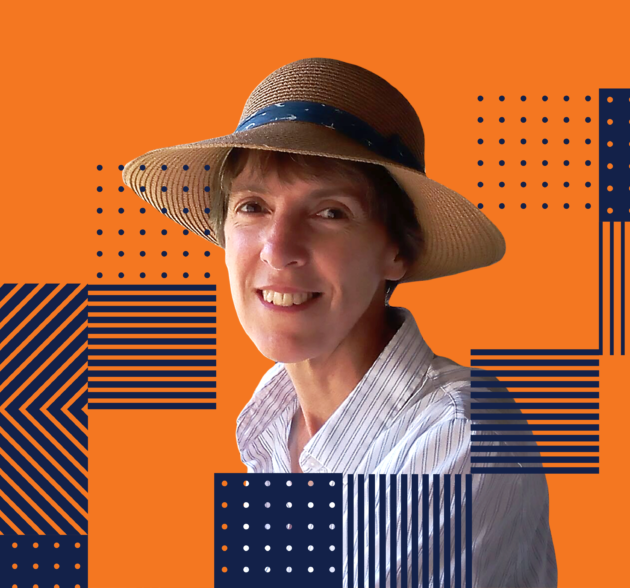 'I wouldn't be here without the NHS – I wanted to give something back'
Joanne Foden speaks about the cancer treatment that saved her life – and led to her joining Our Future Health three decades later.
Read Joanne's story
Learn more about taking part