Our leadership team
Meet the Our Future Health leadership team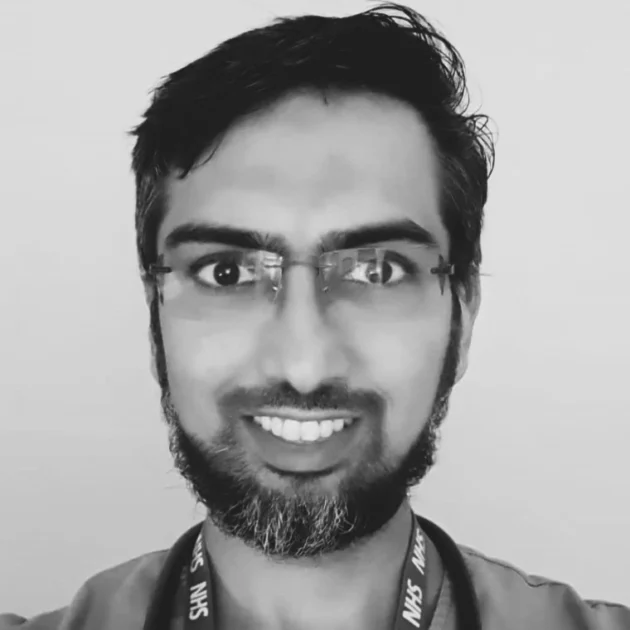 Dr Raghib Ali
Chief Executive and Chief Medical Officer
Raghib is a clinical epidemiologist whose research is focused on the causes, prevention and treatment of diseases including diabetes, heart disease and cancer, and on reducing health inequalities. He has spent the last 20 years at the Universities of Oxford and Cambridge and New York University working on similar studies, including UK Biobank and the UAE Healthy Future Study. He is also a Consultant in acute medicine at the Oxford University Hospitals NHS Trust and an Honorary Consultant with the Office for Health Disparities and Improvement. He graduated from Cambridge University and has been awarded postgraduate degrees in Epidemiology and Public Health from the Universities of London, Cambridge and Oxford and is a Fellow of the Royal College of Physicians. He was awarded an OBE in the Queen's Birthdays Honours 2022 for services to the NHS and the Covid-19 response and was elected as an Honorary Fellow of the Faculty of Public Health in 2023.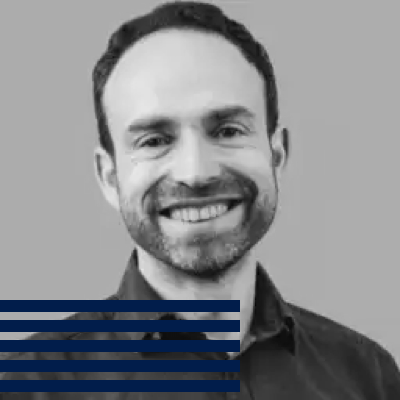 Marko Balabanovic
Chief Technology Officer
Marko's role is to help create a secure and scalable set of platforms for Our Future Health and create a high-quality data resource available for researchers. He has over 25 years' experience leading technology teams and developing innovations in academia, corporations, and start-ups, in both the UK and US. He is also a Non-Executive Director on the Board of NHS Digital. He studied Computer Science at Cambridge University, and has a PhD in Computer Science (Artificial Intelligence) from Stanford.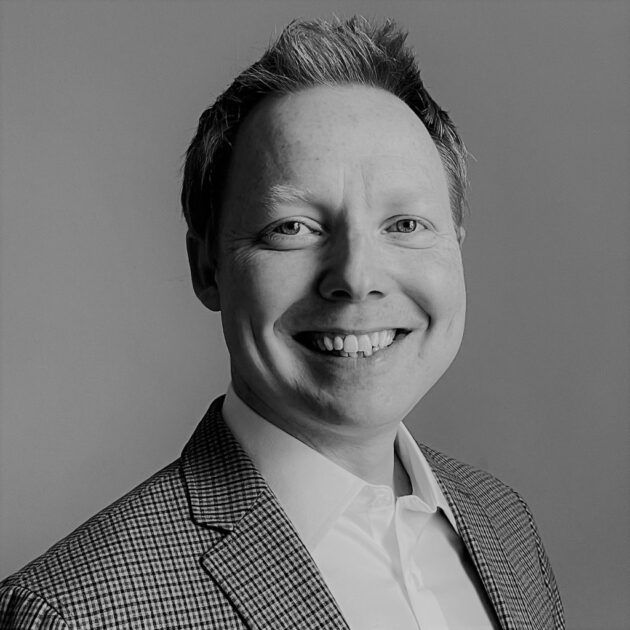 Dr Michael B Cook
Executive Director of Science
Michael is a senior epidemiologist with broad and contemporary expertise in research, programme management, and scientific leadership. Michael was previously a tenured, Senior Investigator at the US National Institutes of Health. He has designed and conducted numerous studies to advance etiologic understanding, clinical management, and prevention of chronic disease.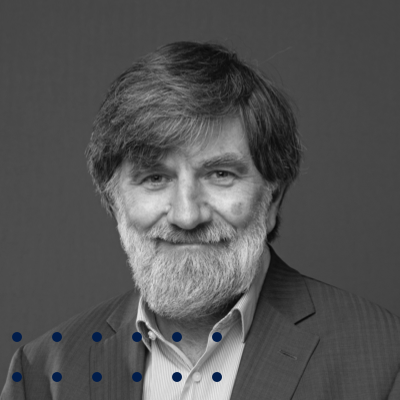 Professor David Hunter MBBS MPH ScD FRACPHM
Chief Science Adviser
David combines his work as our science adviser with his role as Richard Doll Professor of Epidemiology and Medicine and Director of the Translational Epidemiology Unit at the Nuffield Department of Population Health, University of Oxford.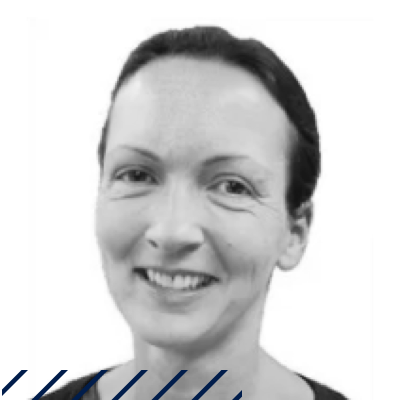 Dr Fiona Reddington
Executive Director of Strategic Partnerships
Fiona helped to establish Our Future Health in 2019 as our Interim Chief Operating Officer before taking responsibility for building our partnerships across the NHS, charities, and industry. She previously spent over ten years at Cancer Research UK where she was responsible for research portfolios in clinical trials, population research, prevention and early diagnosis. She holds a PhD (Neurophysiology) from Kings College London (UMDS).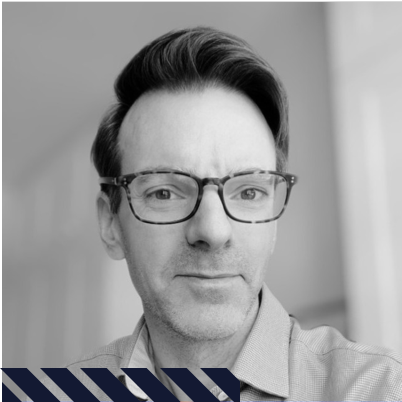 Michael Warren
Chief Communications Officer
Michael joined Our Future Health in May 2020 and looks after our communications, policy and public affairs. He previously spent a year at the UK BioIndustry Association, following a 17-year career as a Senior Civil Servant responsible for communications teams at Innovate UK, the Department of Work and Pensions, the Home Office and the Prime Minister's Office at No10 Downing Street. He studied psychology at the University of Durham.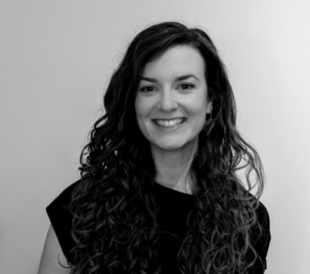 Fiona Maleady-Crowe
Executive Director of Ethics, Compliance and Governance
Fiona joined Our Future Health in October 2021 and is responsible for the Ethics, Compliance and Governance function. She previously led the ethics function at Genomics England working across the 100,000 Genomes Project and the NHS Genomics Medicine Service. During the COVID pandemic, Fiona worked as an ethical advisor to Test and Trace and NHSX. She holds postgraduate degrees in neuroscience from Trinity College Dublin.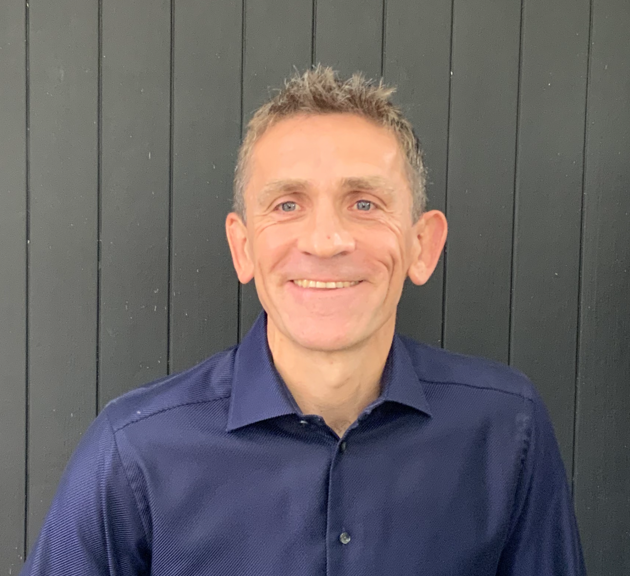 James Wyatt
Chief Financial Officer
James joined Our Future Health in February 2022, ensuring strong financial management of the organisation with robust controls. He is a chartered accountant and certified project manager with nearly 25 years' experience in blue-chip organisations across banking, energy and telecoms, before transitioning into medical research and the not-for-profit sector at the Francis Crick Institute. He studied mathematics at Oxford University.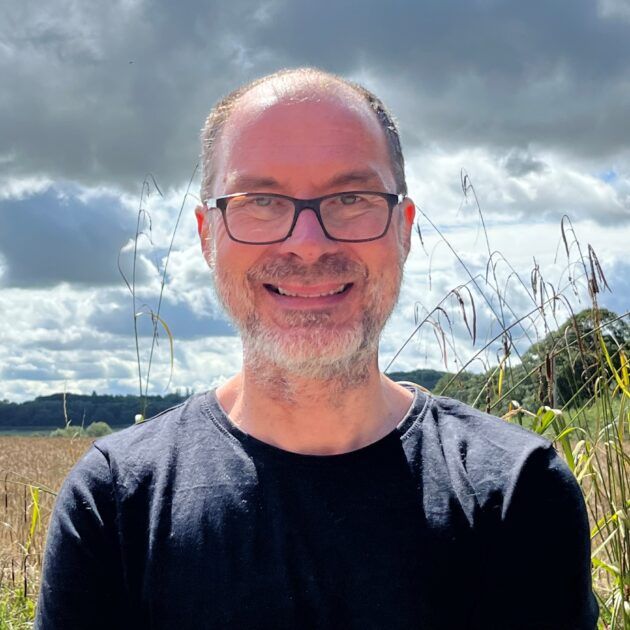 Dr Tim Sprosen
Executive Director, Participant Recruitment Operations
Tim joined Our Future Health in September 2022 and leads on participant recruitment operations. He has over 25 years' experience of delivering large-scale prospective studies and was previously Chief Scientist at UK Biobank. He has worked at a number of leading universities including Imperial College London and Oxford. He chairs the Yorkshire and the Humber – Sheffield Research Ethics Committee. Tim has a PhD in neuropharmacology from the University of Cambridge.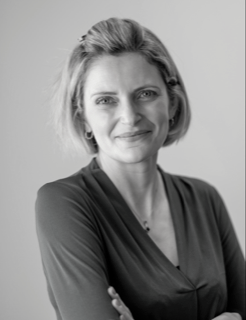 Kate Evans
Executive Director of Researcher Data and Product
Kate's role is to ensure that Our Future Health data enables researchers to do groundbreaking work. She also looks after the product function. Kate spent nearly 20 years in UK government national security, using data and technology to keep the country safe. Kate is also a trustee for the charity Mental Health Matters and an adviser on the Data for London Board. She studied languages and philosophy, and holds a postgraduate degree in Social Business and Entrepreneurship from the London School of Economics.