How we're funded
Our Future Health is funded by an ambitious collaboration between the public, charity and private sectors. We are supported by UK Research and Innovation, life sciences companies and disease-related charities.
We received initial funding of £79 million from UK Research and Innovation – the UK Government-funded body that invests in science and research. This funding has been used to begin to deliver the programme.
In addition, we have received £160 million from leading life sciences companies, who are investing in and providing their expertise to support the design and delivery of our programme.
Read more about the collaborations that support Our Future Health.
Video
Who runs and funds the Our Future Health programme?
A video overview of who runs the Our Future Health research programme and how it's funded.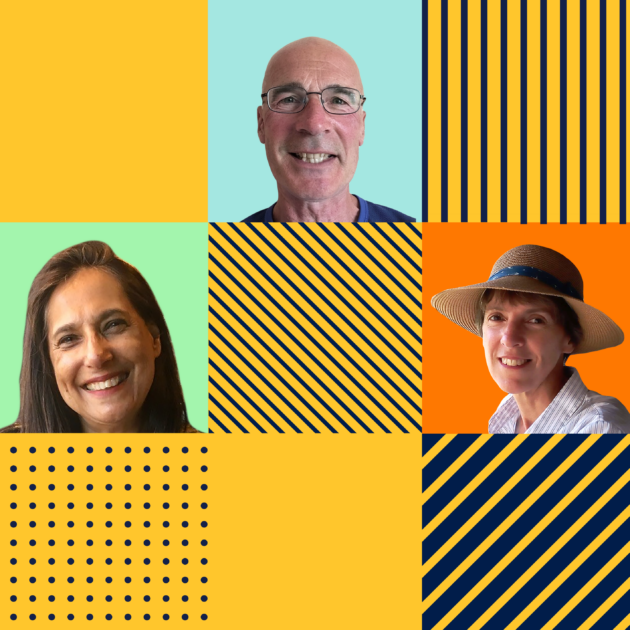 Why volunteers choose to join Our Future Health
Our research programme needs millions of people to come together and help future generations live healthier lives for longer. In this article, members of the public discuss their personal reasons for signing up.
Read why volunteers join
Learn more about taking part
Download Our Future Health's annual reports