How Our Future Health works
Our aim is to recruit up to five million adult volunteers from across the UK, to help researchers discover new ways to prevent, detect and treat diseases.
We ask our volunteers for permission to combine the information and samples that they give us with existing information about them, including their health records. Adding these additional types of information will help to build a more comprehensive picture of health and wellbeing that could be relevant to understanding what changes people's risk of disease.
When we combine multiple sources of health and health-relevant information, including genetic data from a representative cohort, this provides an incredibly detailed picture that truly reflects the whole of the population. Researchers will apply to study this information to make new discoveries about human health and diseases.
We will use the health information, including genetic data, to calculate disease risk scores for people taking part in Our Future Health where possible. Based on these risk profiles, it might be possible to better target individuals who are at higher risk of developing certain diseases. This will provide an opportunity to test the potential of new diagnostic tests or treatments as they are discovered and to see how effective they could be for people at higher risk of certain diseases. This will also mean Our Future Health can help researchers explore important questions about the potential uses of new genetic risk scores in health care.
People joining the programme are also being asked to give their permission for Our Future Health to contact them in the future, to give them the opportunity to take part in follow-on research and to offer them personal feedback about their health, if they wish to receive it.
Download our research protocol
Video
How our research programme works
Watch this short video for an overview of how we're helping health researchers to prevent, detect and treat diseases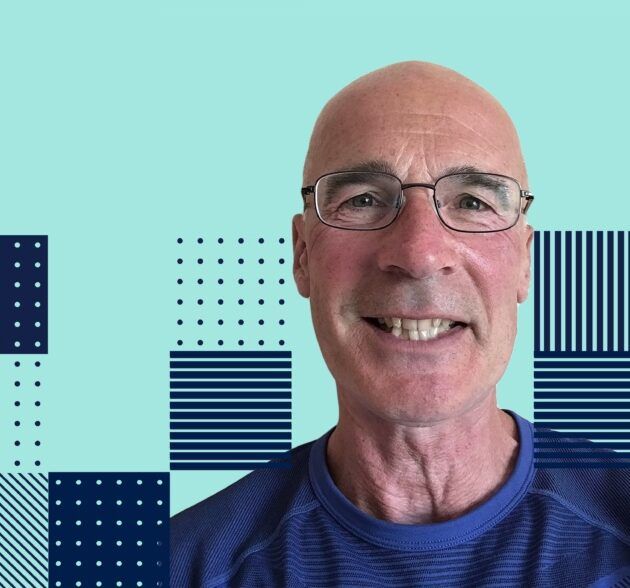 'Joining Our Future Health is like leaving your body to science – while you're still alive'
Paul Hooley, a former senior lecturer in molecular biology, reveals his excitement at joining our research programme years after first predicting its existence.
Read Paul's story
Read more about taking part