Our research mission
Our Future Health aims to be the UK's largest ever health research programme. It is designed to help people live healthier lives for longer through the discovery and testing of more effective approaches to prevention, earlier detection, and treatment of diseases.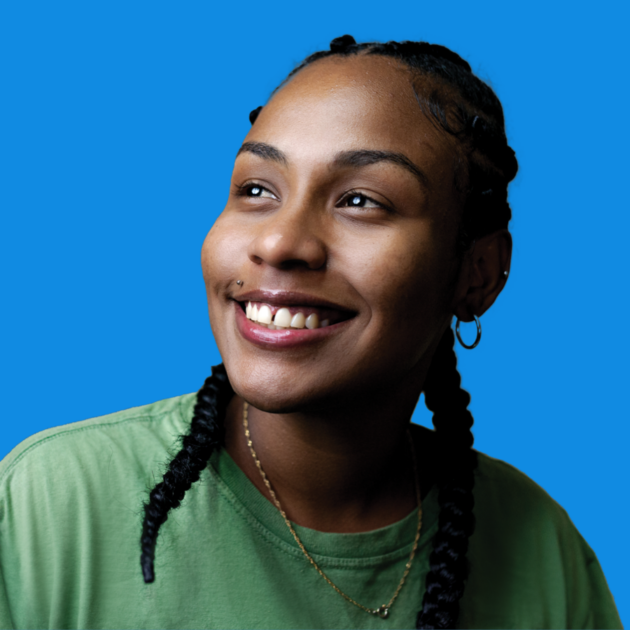 Delivering better health outcomes
Despite advances in healthcare and medicine, large numbers of people in the UK still spend many years of their later life in poor health because of common diseases and health conditions such as cancer, Alzheimer's, heart disease, arthritis, diabetes and stroke.
Our Future Health will help health researchers to tackle this growing burden of disease. With our data, they will be able to develop new ways to detect diseases at an earlier stage, and even prevent them from occurring in the first place.
More about our research mission
Video
Our research mission – explained
See how we'll help researchers prevent, detect and treat diseases.
Download programme documents
Are you a researcher?
Our dedicated page explains everything you need to know about how you can work with us
Find out more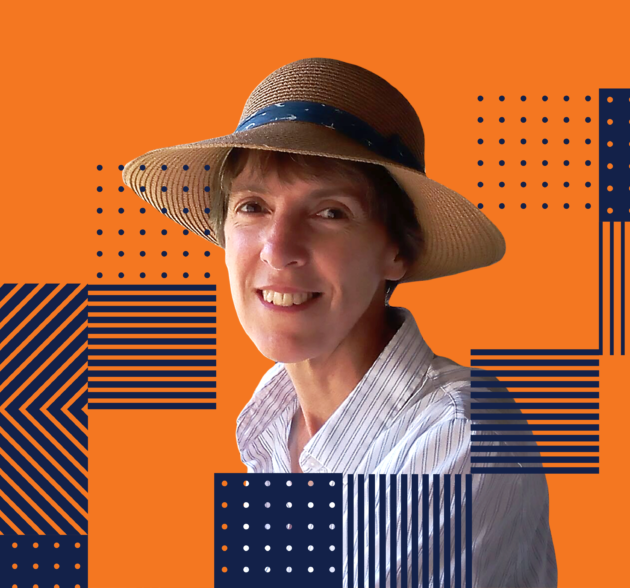 "I joined Our Future Health to give back for all the care I received."
Joanne Foden speaks about the cancer treatment that saved her life – and led to her volunteering for Our Future Health.
Read Joanne's story