How the public is shaping the programme
Millions of people from across the UK will join Our Future Health, to help future generations live healthier lives for longer. Consequently, we believe it is crucial that we include the views of the public in every step our programme takes.
Members of the public are represented at multiple levels within our programme, from our governance to regular focus groups.
At every level, we're committed to ensuring that the voices of people from a wide range of backgrounds are represented. This includes:
Minority ethnic groups 
UK regions & devolved nations 
People with low incomes/resources 
You can read about the work done by our Public Advisory Board, to see an example of how the public is helping to shape Our Future Health.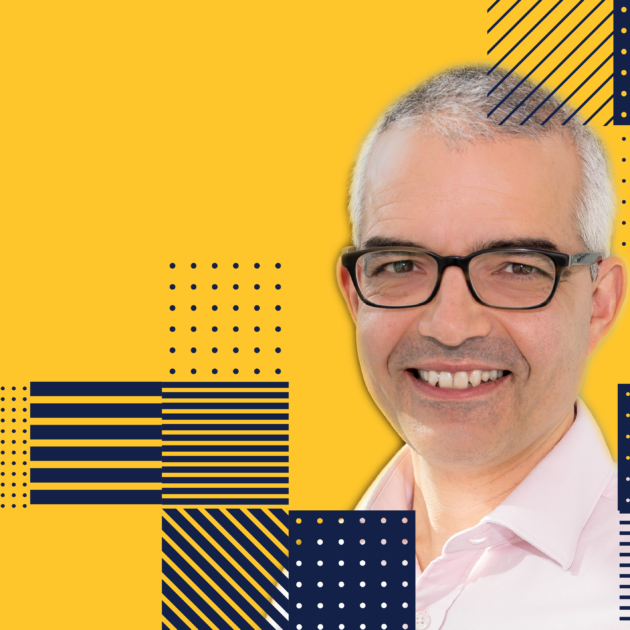 Professor Karim Raza: 'Our Future Health can be the next great success story' 
As Our Future Health launches a hub in Birmingham, local rheumatology researcher and clinician Professor Karim Raza speaks about the game-changing power of our programme .
Read Professor Raza's story
Learn more about taking part