Sir Bob Neill MP: 'My wife is a stroke survivor. Our Future Health will help us understand more about diseases like hers'
News – 26 April 2023
As his constituents sign up to Our Future Health in their thousands, MP for Bromley & Chislehurst Sir Bob Neill heads to his local mobile clinic in Bromley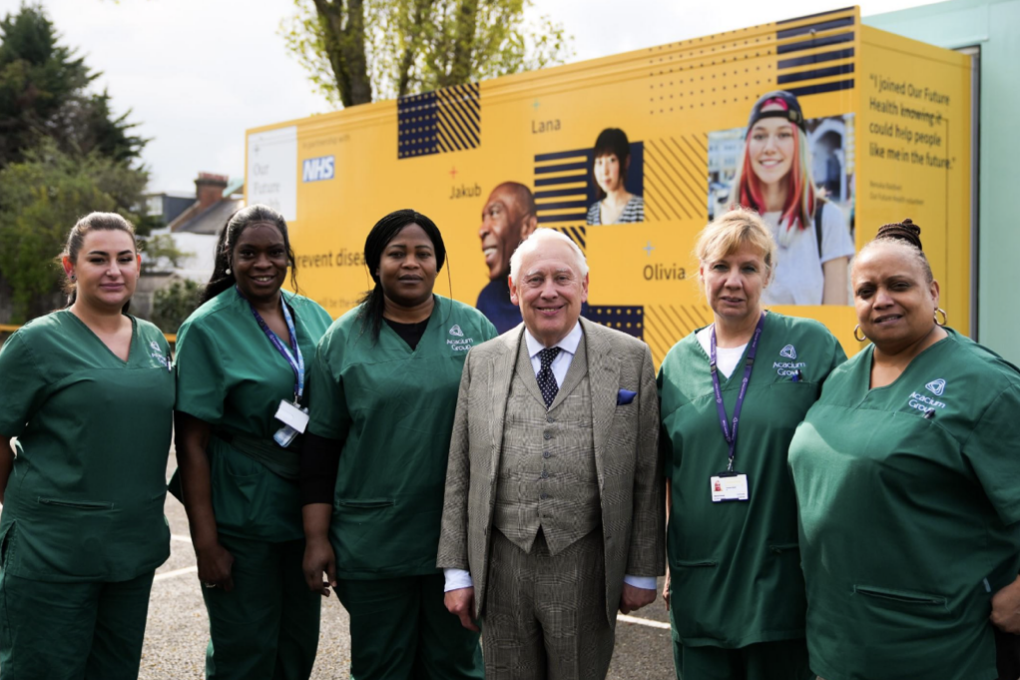 Just four days after it first opened its doors, 97% of available appointments at our Bromley mobile clinic were booked out – an impressive show of support by the Greater London Borough.
With word getting around about the clinic's four-week deployment next to Bromley North station, Sir Bob Neill, MP for Bromley & Chislehurst, paid a visit on Friday 21 April to endorse Our Future Health and praise the community-minded actions of his constituents.
"We have a lot to give in terms of health data – we're a diverse bunch – so it's great that we have an opportunity to take part in Our Future Health," he said. "It will support researchers looking for new treatments for diseases that affect so many of our lives."
Our Future Health's aim is to recruit up to five million volunteers by 2025, so that people can live healthier lives for longer. Having launched to the public in the summer of 2022, the programme recently reached the milestone of 400,000 volunteers.
While chatting to staff during his visit, Sir Bob shared a personal story that resonated with Our Future Health's programme. "My wife is a stroke survivor, so through experience in my own family I know how important it is that we understand more about these diseases," he said. "As chair of the All-Party Parliamentary Group on Stroke, I'm looking forward to seeing how Our Future Health improves our understanding of the disease.
"I'm hopeful that this programme will help with the early detection and prevention of other diseases too, like diabetes, cancer and Alzheimer's."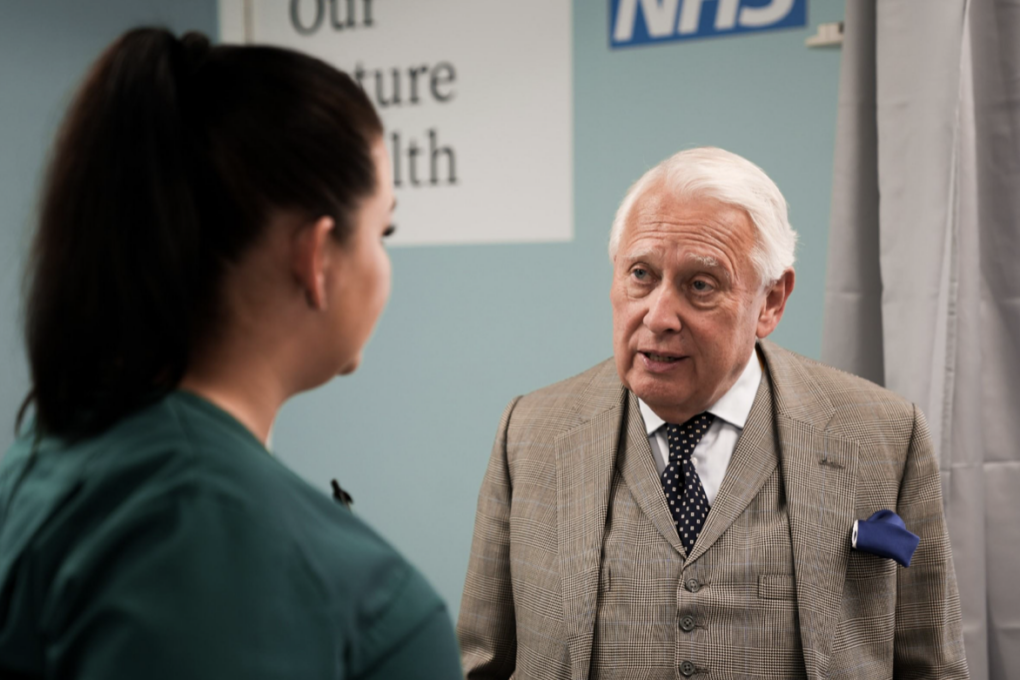 Site leader Tanya (pictured above) walked Sir Bob through the standard Our Future Health appointment. She explained that volunteers have physical measurements taken, as well as donating a small sample of blood.
Sir Bob praised the efficiency of the set-up. "It doesn't take much time, everyone here is very friendly and you'll be supporting research that could shape the future of healthcare. To those living in Bromley being invited to take part, I'd encourage you to sign up if you can."
Mayank Mehta, 39, who works in IT and lives in Bromley, joined Our Future Health on the afternoon of Sir Bob's visit. He said he's taking part in the hope that the research will facilitate the early detection and prevention of long-term diseases.
"With these five million samples Our Future Health is aiming to collect, researchers will be able to develop new cures and treatments quicker," he said.
Mayank also emphasised how important it is that Our Future Health includes people from all backgrounds. "Our genes are different depending on our background. We have a diverse population here in the UK, so it's important that this programme reflects that, so that treatments work for everyone."
The Bromley mobile clinic is located at Bromley North Station, Northside Road, BR1 3NN until 9 May, when it will move to a new location. To book your appointment today, click on the button below.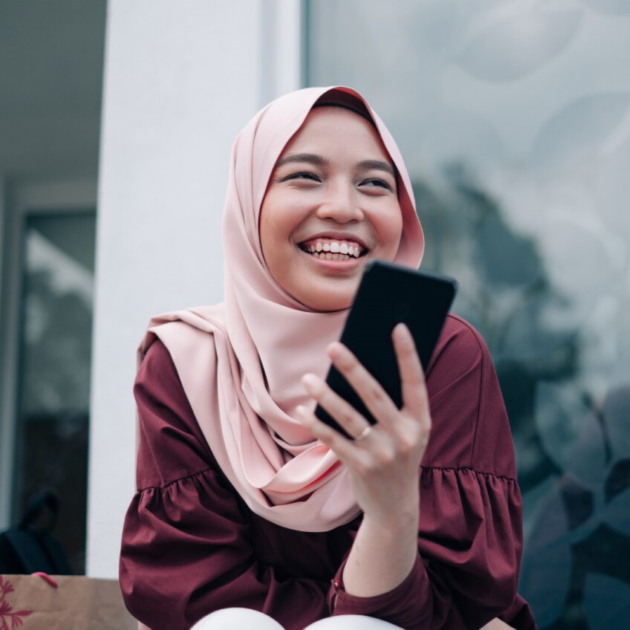 Let's prevent disease together
By volunteering for Our Future Health, you can help health researchers discover new ways to prevent, detect and treat common conditions such as diabetes, cancer, heart disease, stroke and Alzheimer's.
Find out more
Join Our Future Health now