Our Future Health celebrates 400,000 volunteers
News – 19 April 2023
We've hit our latest milestone, as clinics open in more locations across the country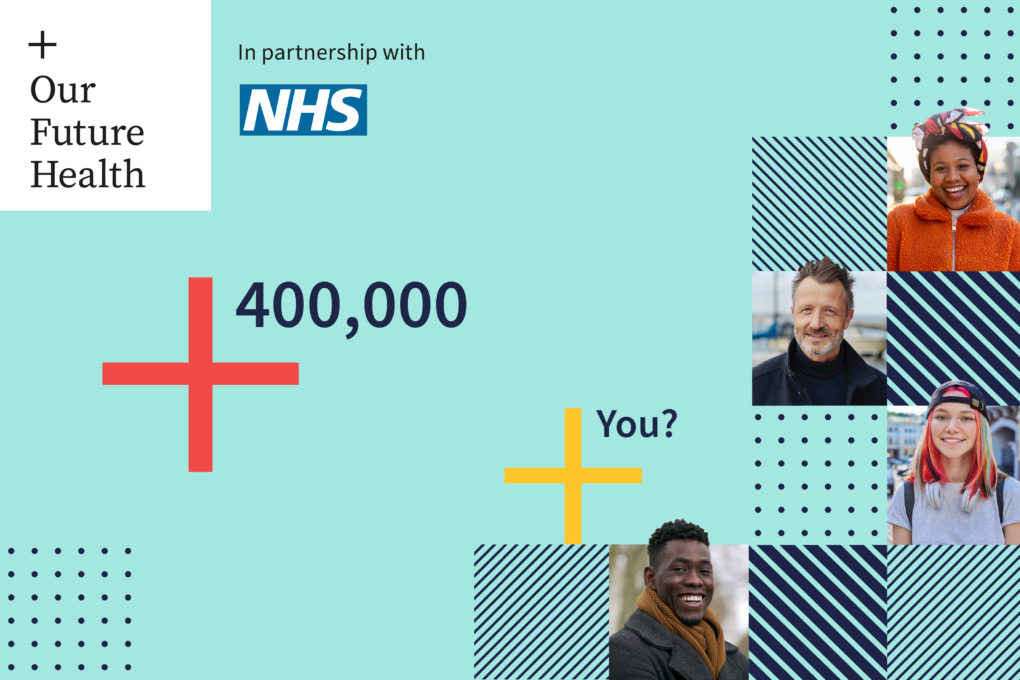 As spring takes hold and the weather begins to improve, we can reveal the latest update on our journey towards five million volunteers – and we're pleased to announce that we've just passed another major milestone.
This week, our 400,000th volunteer signed up to take part in Our Future Health, only nine months after we first launched to the public. It means we are well on the way to achieving our ambitious volunteer recruitment target.
"We're excited to hit this significant number while still in our first year," said Dr Raghib Ali OBE, Our Future Health's Chief Medical Officer. "It shows the fantastic level of support we're seeing from the general public, which is doing its bit to help people live healthier lives for longer."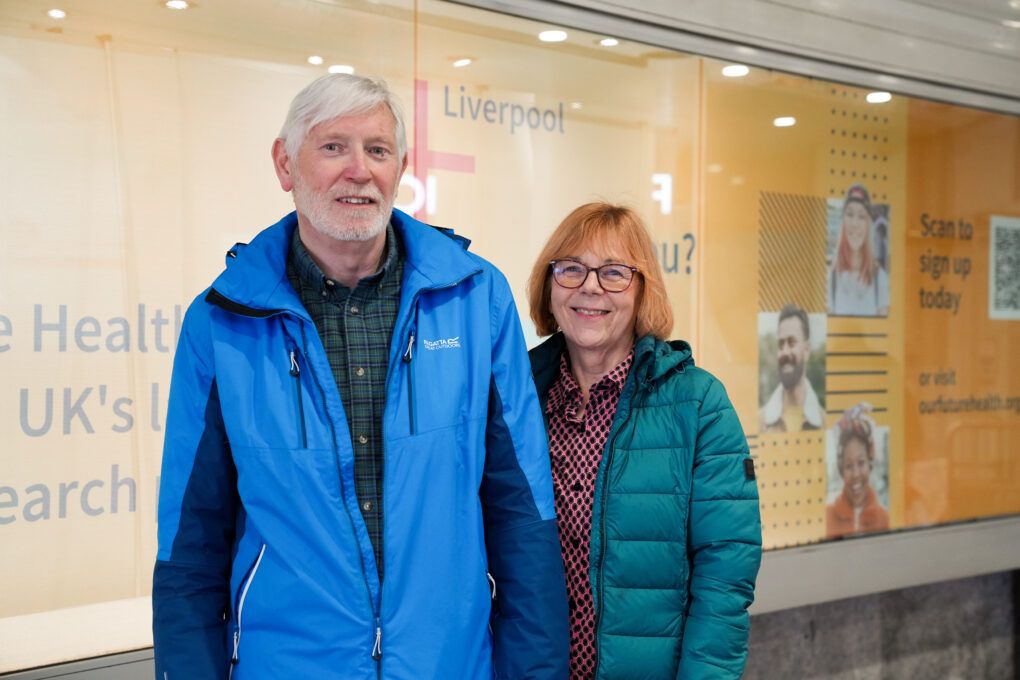 Philip Riley, 69, a retired IT programmer who lives in Liverpool Lime, signed up to Our Future Health alongside his wife Christine, on the day we hit our milestone. "The fact that 400,000 of us want to take part in Our Future Health shows that people care," he said.
Vincenza Pellegrini, 28, a waitress from Walton, agreed. "It's amazing to be part of such a big group of volunteers," she said. "It makes me feel like I'm doing some good. When I go to bed tonight, I'll feel that I've accomplished something."
New locations
To help new communities join our programme, this month we're opening more clinics across the UK, including new shopping centre sites in Bristol, Liverpool, Sheffield and Nottingham. Our mobile clinics continue to travel the country, and we're also increasing the number of Boots pharmacies that are offering appointments around the country.
If you live near one of our new locations, look out for your invite through the post – or simply skip the wait and sign up by following this link.
Local support
Visit one of our clinics and you might even bump into a local MP or mayor. Recently, we've welcomed local leaders to our clinics, so they could meet our staff and volunteers and learn more about our research programme.
For example, the Mayor of Sutton, Trish Fivey, dropped into the Sutton mobile clinic to become a volunteer. During her visit, she praised the project, saying, "Future-proofing the health service via research like this will ultimately help prolong people's lives. It's a great way forward."
Meanwhile, further north, the Lord Mayor of Bradford, Martin Love, visited the Bradford-based mobile unit in March. He paid tribute to the hard-working staff and encouraged local residents to sign up.
"It's well-known that Bradford has more health problems than many other areas," he said. "Hopefully, this will provide more data to enable the NHS to target its efforts in the right places and help people improve their lifestyles."
In the coming weeks, we'll bring you more news of local figures who are lending their support to Our Future Health, and encouraging their communities to join our programme.
If you would like to sign up to Our Future Health today, click on the button at the bottom of this article to begin your journey.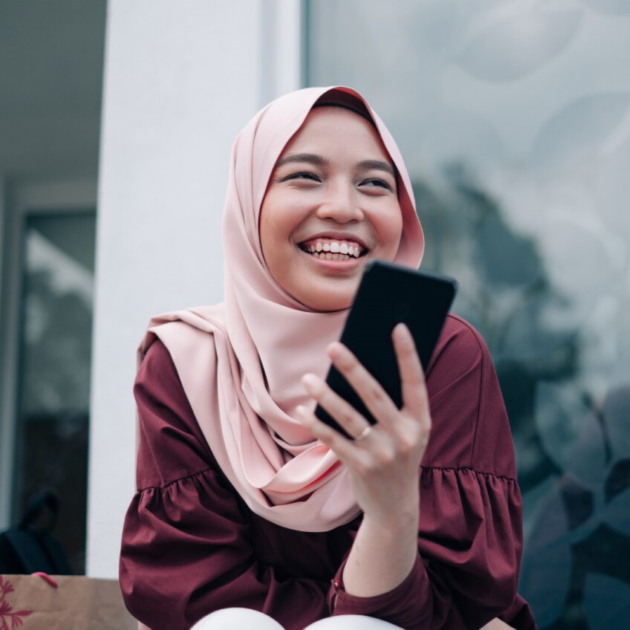 Let's prevent disease together
By volunteering for Our Future Health, you can help health researchers discover new ways to prevent, detect and treat common conditions such as diabetes, cancer, heart disease, stroke and Alzheimer's.
Find out more
Join Our Future Health now