Why firefighters are joining Our Future Health in force
News – 6 April 2023
Aware of their increased risk of cancer, members of the fire service are signing up to help researchers find new ways to tackle the disease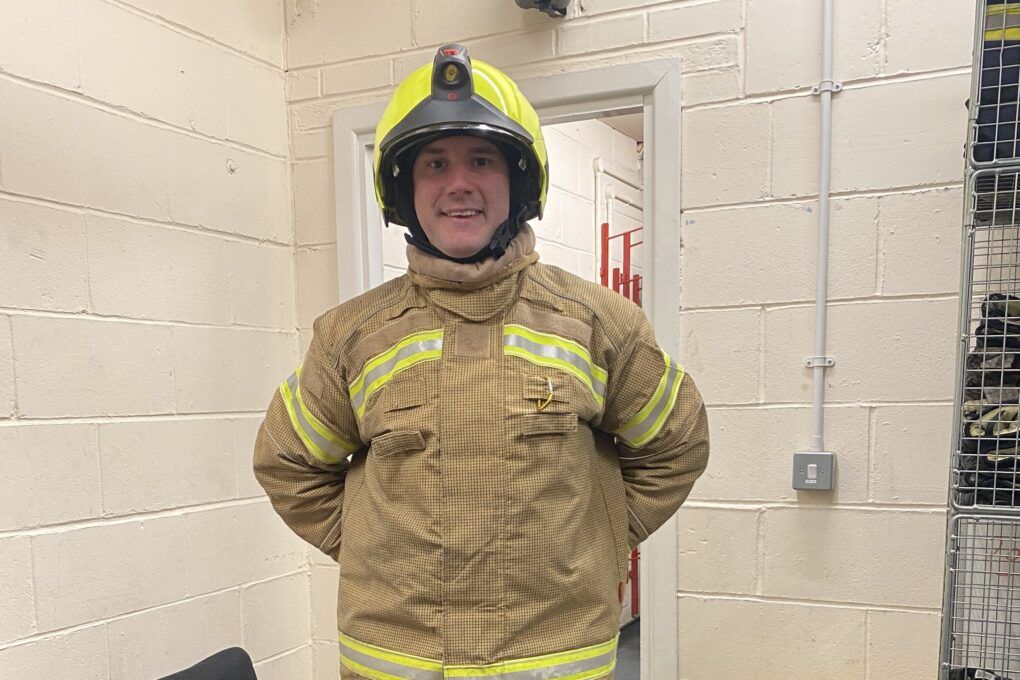 You might think that when firefighters are called out to a job, the biggest risk they face is the immediate one – the fire they must extinguish. But while protecting the lives of others, firefighters also put their long-term health at risk, due to the air their breathe.
Every time firefighters battle a blaze, they are exposed to carcinogenic chemicals that can stay in their bodies for up to 20 years. It's why firefighters in the UK are four times more likely to develop cancer in their lifetime than the average person.
That statistic can also help to explain why numerous firefighters have chosen to volunteer for Our Future Health since our programme went live to the public last summer.
United by risk
Kieran Harrison, 35, signed up to our health research programme in Birmingham. He says the long-term health risks of his profession are always at the back of his mind. "I hear other firefighters chatting and wondering about their exposure too," he says. "In the moment, you just put your protection on, and do what you've been trained on to do when the risk level is high.
"I keep a log of my exposure. Last week I went to a job and there was asbestos in the roof."
When firefighter Richard Davis, 37, signed up to take part in Our Future Health, he too spoke about the higher risk of cancer he faces as part of his day job. "I'm very aware that the contaminants I'm exposed to increase my risk of cancer," said the father-of-two from Rochdale. "It's a big conversation in the fire service now. Ultimately, we want to understand what we can do to reduce our risk of cancer."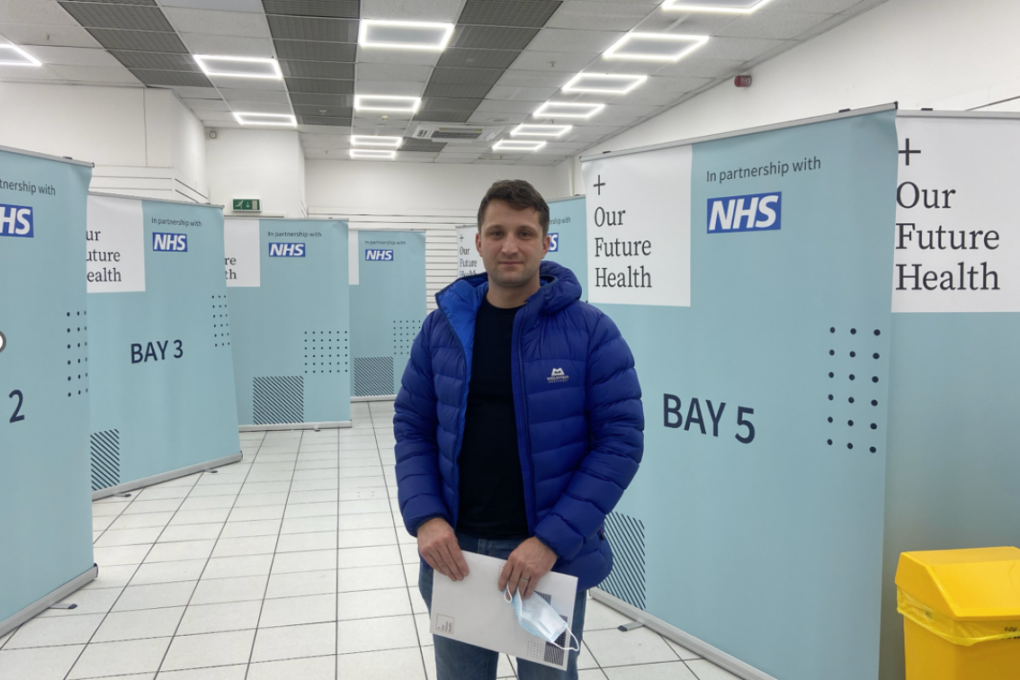 Anna Stec, Professor of Fire Chemistry and Toxicity at the University of Central Lancashire (UCLan) and her team carried out research on the Grenfell Tower site in London and found heightened concentrations of numerous fire chemicals that may lead to cancer.
It has since been reported, following a separate investigation, that 12 of the firefighters who were called out to the incident have been diagnosed with terminal cancer.
Anna and her team at UCLan have produced a best practice report for firefighters called The Fire Bridages Union's DECON. "The project's purpose is to increase awareness among the fire service that the contaminants they are exposed to are carcinogenic," she says. "It outlines recommendations on how to decontaminate following an incident to reduce risk."
10,000 firefighters around the UK were surveyed in an independent study led by Anna and her team. With 4.1% found to have a cancer diagnosis, the most reported type was skin cancer.
Life-saving research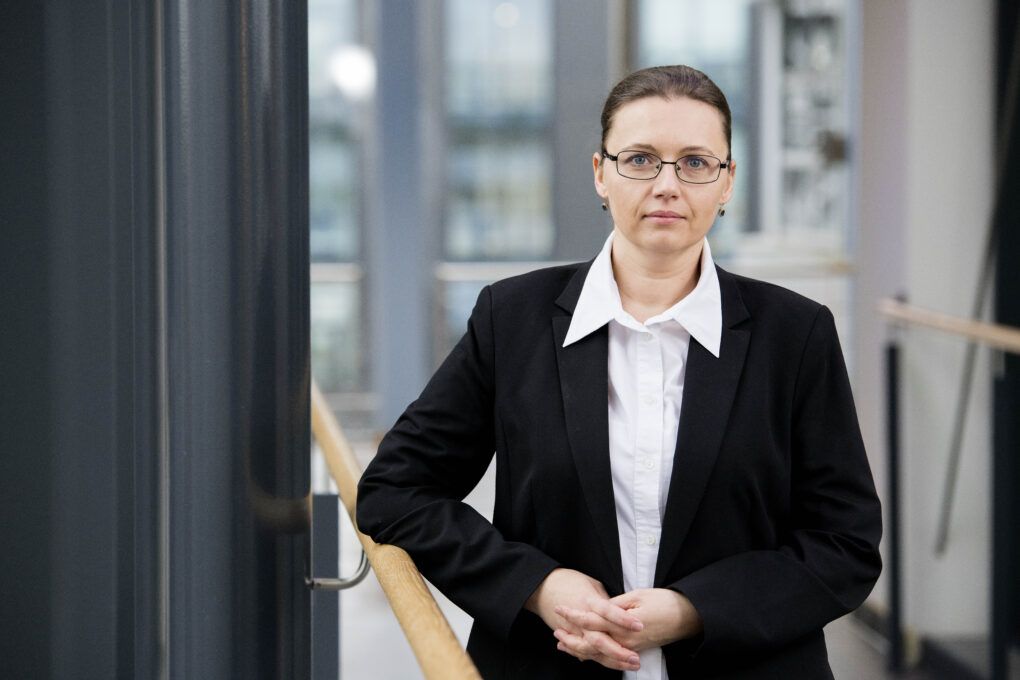 Anna makes the point that if those diagnoses were made earlier, healthcare providers might be able to stop the cancer progressing to a terminal stage. It's where Our Future Health comes in. With up to five million volunteers, our programme will give health researchers the data they need to spot new patterns. They may find new ways to detect different types of cancer earlier, when they are easier to treat – or prevent them altogether.
The firefighters signing up to Our Future Health can see our programme being instrumental in combatting cancer in the future. "I hope Our Future Health can help us identify early warning signs of disease," says Kieran. "We need a lot of data to make a change and to advance from where we are.
"I'm more than happy to be part of Our Future Health. At the end of the day, it's for my children's health in the future."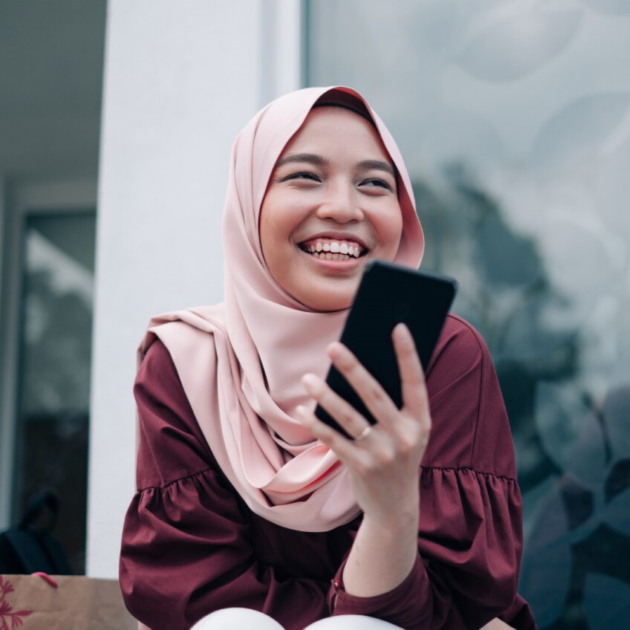 Let's prevent disease together
By volunteering for Our Future Health, you can help health researchers discover new ways to prevent, detect and treat common conditions such as diabetes, cancer, heart disease, stroke and Alzheimer's.
Find out more
Join Our Future Health now