Simon Lightwood MP on why he's supporting Our Future Health
News – 26 January 2023
The Member of Parliament for Wakefield is encouraging his constituents to join our programme so they can learn about their own health while helping the wider community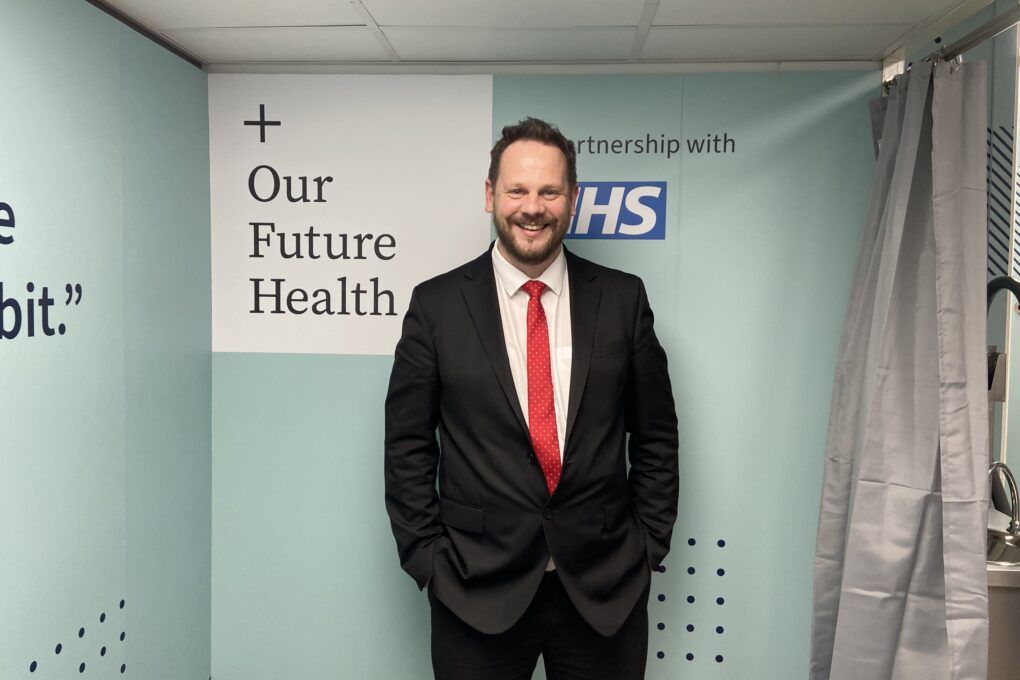 Simon Lightwood, Labour MP for Wakefield, visited Our Future Health's mobile hub in Wakefield on Friday 20th January to show his support for our programme.  
The Wakefield clinic, which is currently based at the Asda car park on Asdale Road, opened at the start of 2023. It is one of five mobile clinics that are travelling the country, offering convenient appointments to new volunteers. They have covered areas across the country, including Acton, Bolton, Greenwich, Havering, Solihull, Southwark, and Wigan.
Mr Lightwood arrived at the hub to chat to staff and volunteers about the programme. He hopes to encourage more of his constituents to sign up, so they can learn more about their health and ensure that their community is represented in Our Future Health's data.
Mr Lightwood said: "As a former NHS worker, I know just how vital it is that we conduct thorough and expansive research into serious health conditions like heart disease and Alzheimer's. It's not just important for those who are being tested now, it could help inform research and potential treatments and preventions for years to come.
"This is a rare opportunity to give people an understanding of their own health and potential challenges that they may face later in life, allowing people to look out for issues or make healthier lifestyle choices.
"I am really glad that Wakefield is included in the initial rollout of Our Future Health. As an area with a rich mining and industrial history, we do have some public health challenges and life expectancy is lower than the national average.
"This is a unique opportunity to understand our local health needs at a deeper level, with a view to improving life expectancy and health outcomes for people in Wakefield."
Mr Lightwood noted how important it is that Our Future Health is committed to building a group of volunteers who truly represent the nation's population. "Different sections of the population, ethnic groups, age groups have different health challenges and needs. It is important that we ensure that the research and eventual treatment of diseases takes into account these differences.
"I would really encourage people across Wakefield to take part."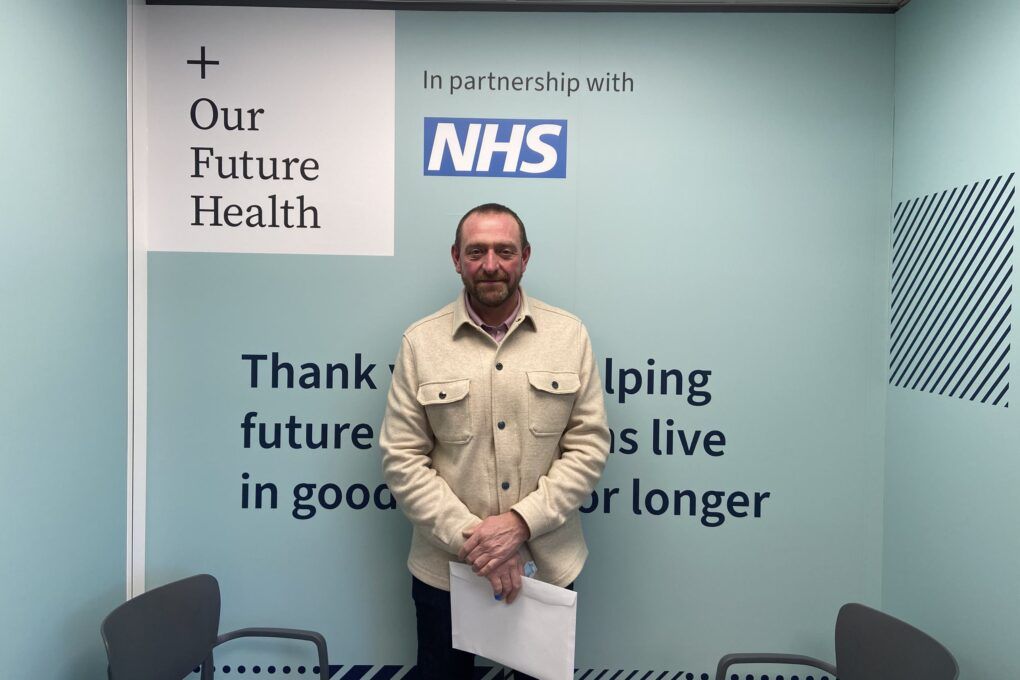 During Mr Lightwood's visit, local volunteer Justin Sheldrake, 49, a builder from Wakefield, arrived at the hub for his appointment. Justin said he is motivated to volunteer because he wants to help researchers tackle cancer. "I lost my daughter to leukaemia, a day before her tenth birthday. More than anything, I'd like to see Our Future Health help us understand more about cancer and advance treatments there."
Another local volunteer, Hang Nguyen, 38, a university lecturer from Wakefield, commented on the convenience of the clinic's location. "It was really easy to take part – the location of the hub is very convenient. You can park, take part, then go to the supermarket.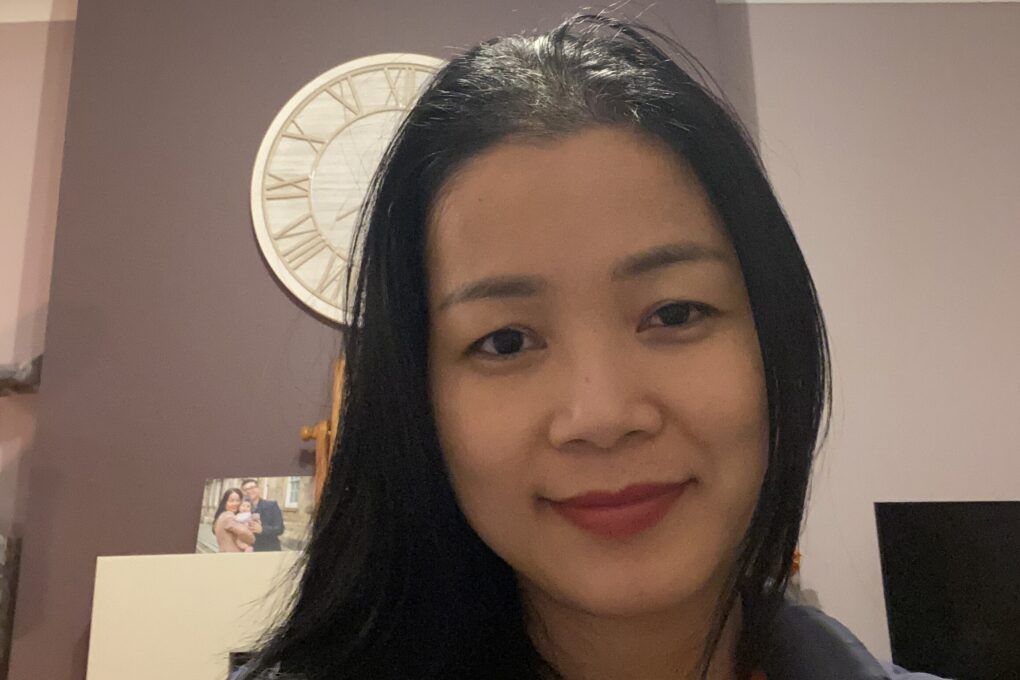 "If Our Future Health reaches all communities, it'll be a good thing for us all. I'm Vietnamese and I don't see my community represented in health research very often.
"It's a good opportunity to keep an eye on my own health, as I got my cholesterol and blood pressure measured during my appointment. It'll be helpful for our communities in the future, too."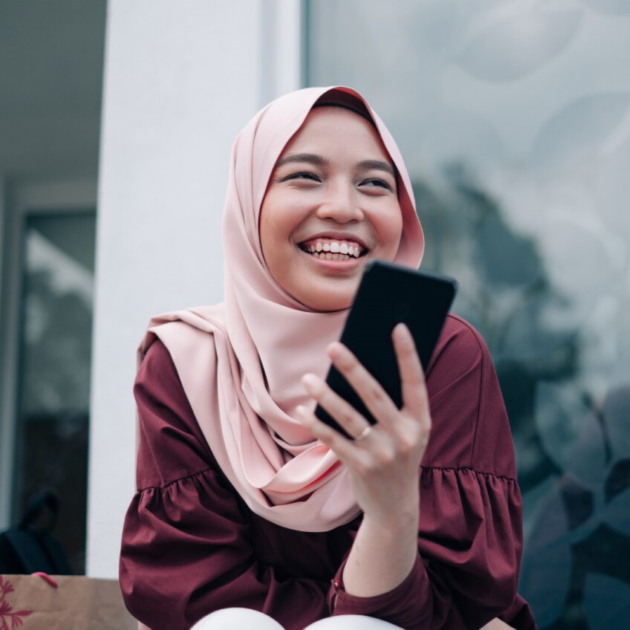 Let's prevent disease together
By volunteering for Our Future Health, you can help health researchers discover new ways to prevent, detect and treat common conditions such as diabetes, cancer, heart disease, stroke and Alzheimer's.
Find out more
Join Our Future Health now