Sarah Jones MP: 'Joining Our Future Health is a double win for volunteers'
News – 23 February 2023
The Member of Parliament for Croydon Central explains why she's joining thousands of her constituents in signing-up to Our Future Health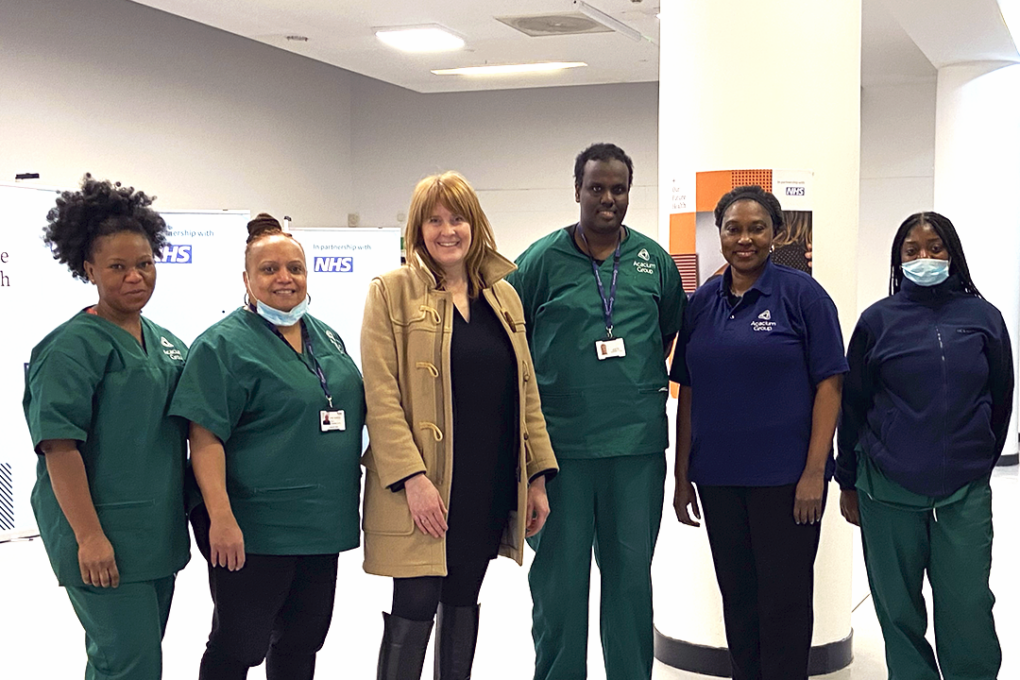 Sarah Jones, Labour MP for Croydon Central, visited Our Future Health's Croydon clinic in the Centrale Shopping Centre on Friday 10th February to attend an appointment and show her support for our programme.
Her visit came after a record-breaking month for Our Future Health in January, which saw our 200,000th volunteer take part and appointment bookings hit an all-time high.
Sarah arrived at the clinic on Friday afternoon to attend her appointment and chat to staff and volunteers about Our Future Health.
It was a chance for her to add her name to our database of volunteers, learn more about her health, and encourage her constituents to follow her in joining our programme.
"Our Future Health has huge potential to help us learn more about why diseases happen and why populations are affected by different factors," said Sarah. "It's an incredibly exciting programme to be involved in." 
"The fact Our Future Health has a clinic here in Croydon and so many thousands of people have already come through the door to take part is amazing. This programme will help people in Croydon become healthier by helping us better understand what causes diseases to develop and how we can treat them."
The MP added that she was motivated to sign up in part due to the cholesterol and blood pressure checks that Our Future Health volunteers receive during their appointment. "It's a helpful way to learn more about your health and keep an eye on it," she said. "You will also be doing something incredibly valuable for the population by helping researchers to understand more about our health. It's a double win."
"My message to anyone in Croydon thinking of taking part is to go along and do it. It's easy to forget to look after ourselves in this very busy world that we live in."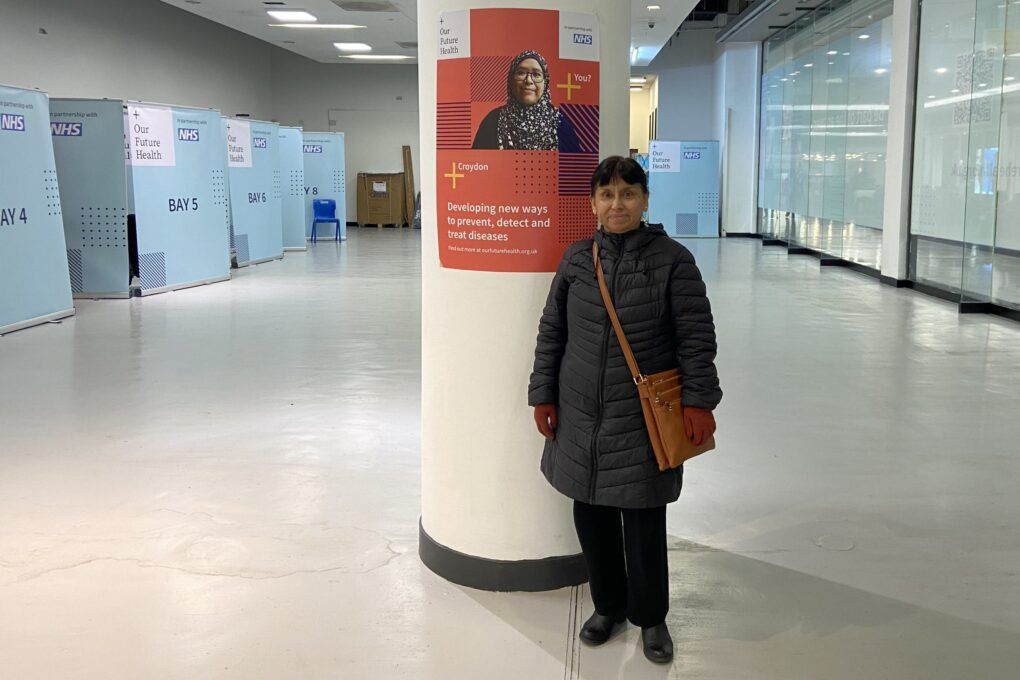 During Sarah's visit, local volunteer Nishi Sud, 62, attended her own appointment.  "I hope Our Future Health can help us to learn more about diabetes and high blood pressure which are conditions my parents have," she explained. "The more we understand, the more it will help generations in the future. The more people who get involved, the better."  
Our Future Health's Croydon clinic will be open to the public until April. To volunteer for our programme and book your appointment today, click on the button at the bottom of this article.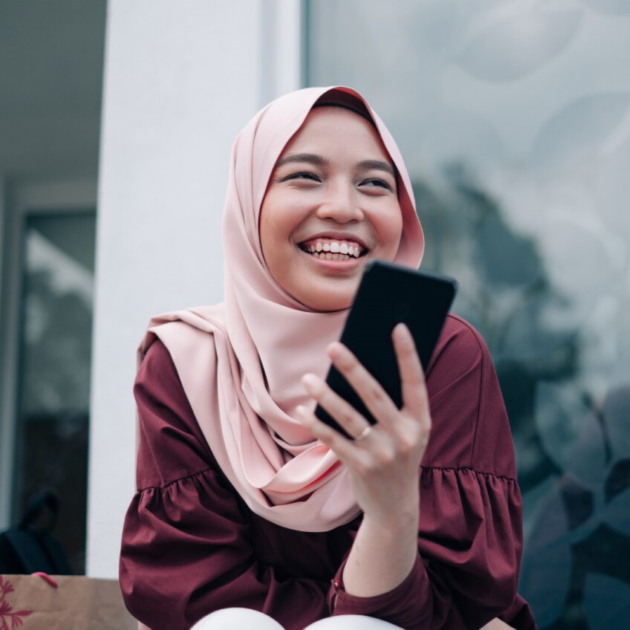 Let's prevent disease together
By volunteering for Our Future Health, you can help health researchers discover new ways to prevent, detect and treat common conditions such as diabetes, cancer, heart disease, stroke and Alzheimer's.
Find out more
Join Our Future Health now