Our Future Health reaches 500,000 volunteers
News – 7 June 2023
New figures show the public's support for our programme, with more than one person joining every minute
Our Future Health has welcomed our 500,000th volunteer – a significant milestone on our journey to five million.
The occasion arrives just 11 months after we first launched to the public, which means that more than one volunteer has signed up to Our Future Health every minute since June 2022.
We now have enough volunteers to fill Wembley Stadium five and a half times over.
"We're delighted to welcome our 500,000th volunteer," said Dr Raghib Ali OBE, Our Future Health's Chief Medical Officer. "It's an amazing achievement. In the last month alone 100,000 people have signed up – and we've seen over 10,000 people a week attend appointments at our clinics all over the country.
"Reaching this milestone is a testament to the spirit of the British public and our clinic staff. By coming together, we can help people to live healthier lives for longer."
Michael Williams, 24, a Primary School Teacher who lives in Coventry, signed up to Our Future Health on the week we hit our new milestone. "It feels amazing to be part of 500,000 people," he said after his appointment. "To have 10% of five million already, when the programme's only just getting started, shows there's a real determination among the public to make this a success."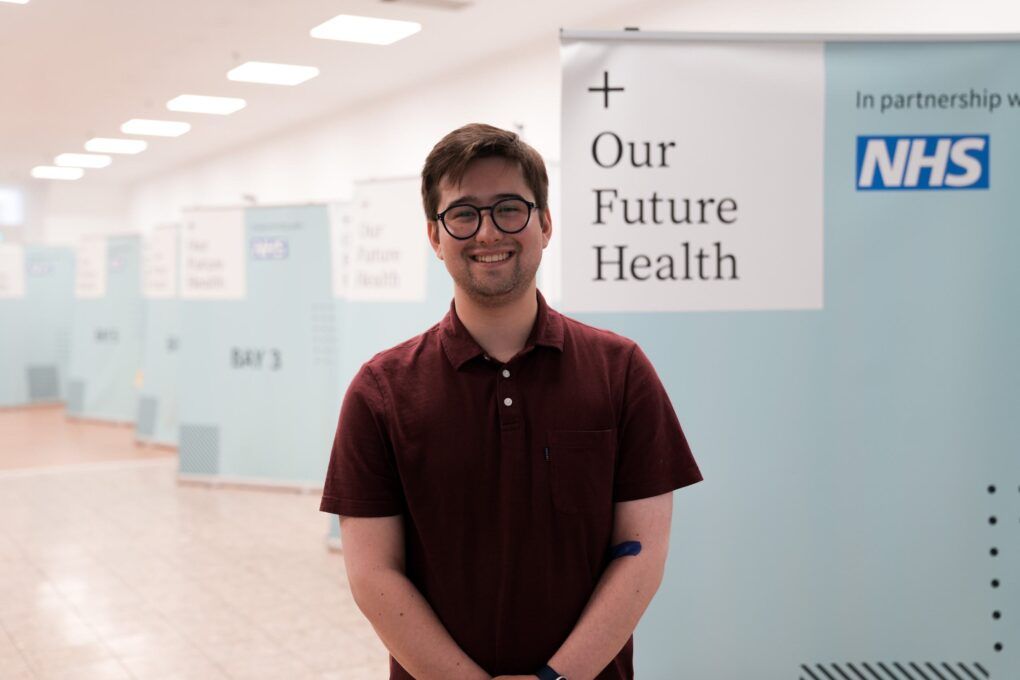 Michael said he decided to volunteer so researchers can make discoveries that will help future generations. "As a teacher of 8 and 9-year-olds, I want to do whatever I can to support my classes as they grow up. That's as much about teaching them what they need to know as it is affecting their wider experience in the world. Taking part in Our Future Health feels like I'm taking part in something that could genuinely change the course of their lives."
He also said he appreciated receiving information about his own health, as part of the appointment. "For all of 15 minutes of my time, I've learned about my own health and can say I'm part of the discoveries that health researchers will make."
Widespread support
As word continues to spread about Our Future Health, we've seen recognisable faces join our programme – including TV personalities, MPs and Mayors.
Last month, NHS GP and TV doctor Dr Amos Ogunkoya attended an appointment at our clinic in Boots Piccadilly. He expressed his excitement for the project, saying: "This is the future of healthcare, where no one gets left behind."
In the Midlands, former Lord Mayor Wendy Smith became one of the first volunteers to join at our new clinic in Nottingham city centre. She encouraged local residents to sign up to Our Future Health: "It's absolutely crucial that a city like Nottingham gets fully behind this programme."
Meanwhile, Tom Pursglove MP attended an appointment at our mobile clinic in his constituency in Corby.
New locations, new opportunities
We are opening more clinics in the coming weeks and months, to help us grow from 500,000 volunteers towards our goal of five million. New locations include Enfield, Leicester, Merton, Stockport and Taunton.
If you live near one of our new locations, look out for your invite through the post – or skip the wait and sign up by following this link.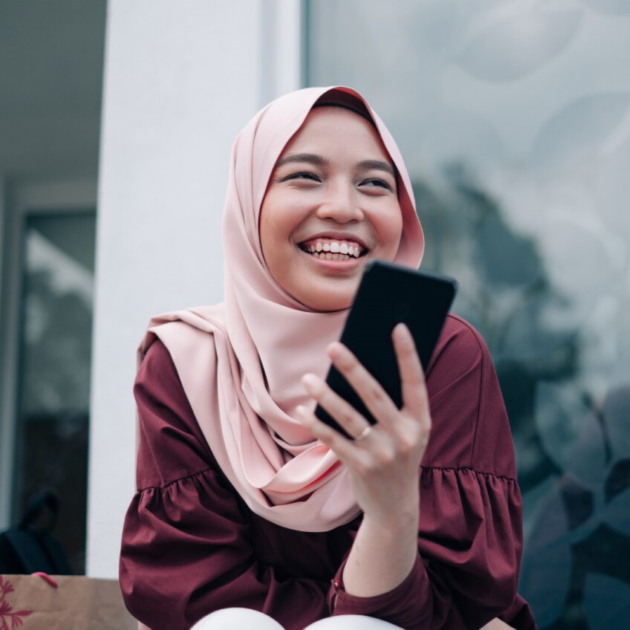 Let's prevent disease together
By volunteering for Our Future Health, you can help health researchers discover new ways to prevent, detect and treat common conditions such as diabetes, cancer, heart disease, stroke and Alzheimer's.
Find out more
Join Our Future Health now