'Our Future Health is a brilliant opportunity for the people of Bristol to help improve the future of healthcare'
News – 9 November 2023
During a visit to a clinic, Bristol Councillors Ellie King and Helen Holland explained how they hope our programme will help to address health inequalities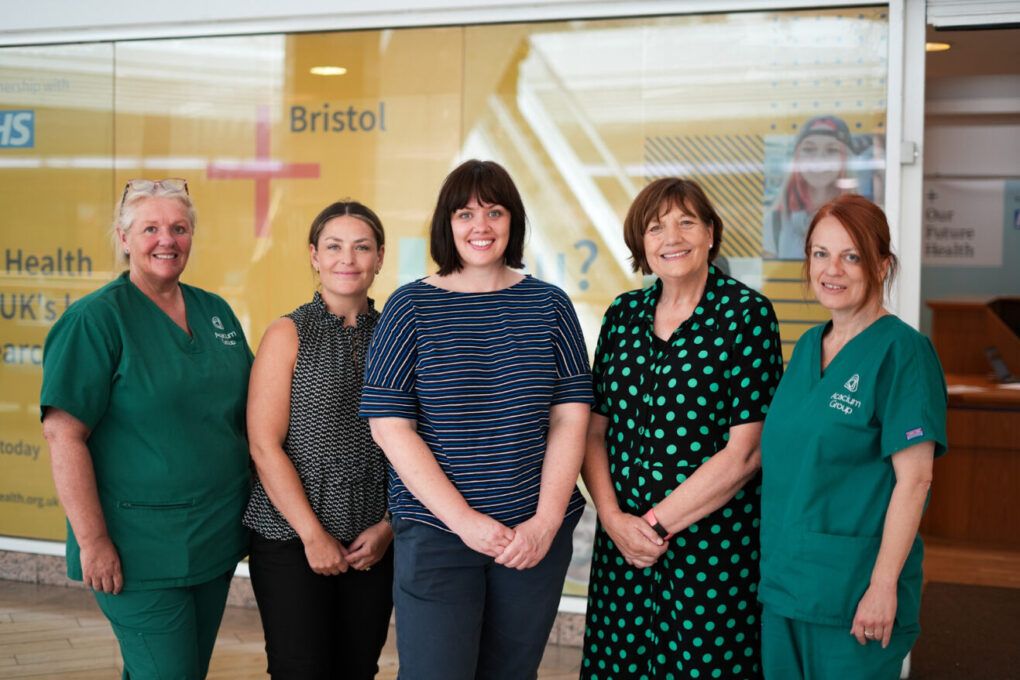 Councillors Ellie King and Helen Holland visited our clinic in Bristol City Centre last month, to meet our staff and see members of the public sign up to Our Future Health. 
The two are Cabinet Members at Bristol City Council. While Councillor Helen Holland has responsibility for Adult Social Care and Integrated Care Systems, Councillor Ellie King has responsibility for Public Health and Communities. They spoke enthusiastically about the impact our programme will have on healthcare. 
"This is a chance to analyse an enormous data set and help researchers identify more effective ways of tackling disease," said Councillor Holland. "Our Future Health is a brilliant opportunity to come together and improve the future of healthcare for everyone."
Tackling healthcare inequalities
Councillors King and Holland praised Our Future Health's commitment to diversity and emphasised the need for people from all parts of Bristol to volunteer.
"Bristol is a city of two halves," said Councillor King. "On the one hand, we have a huge amount of wealth, with an almost 100% university attendance rate. On the other, we have parts of the city with some of the lowest socioeconomic status' in the country."
Statistics show this income gap is reflected in the health of people who live in different parts of the city. A report published by the council in 2021 found that there is a 16-year gap in healthy life expectancy between the most and least deprived groups in Bristol.
"If the data gathered by Our Future Health achieves a really healthy representation of people from low-income backgrounds and ethnic minorities, it will create an incredibly rich and relevant resource for public health," said Councillor King.
Councillor Holland agreed that our programme can help to close the health gap: "Having the data to explore why and how different backgrounds and socioeconomic factors impact an individual's health will mean that healthcare systems can work more efficiently to tackle health issues."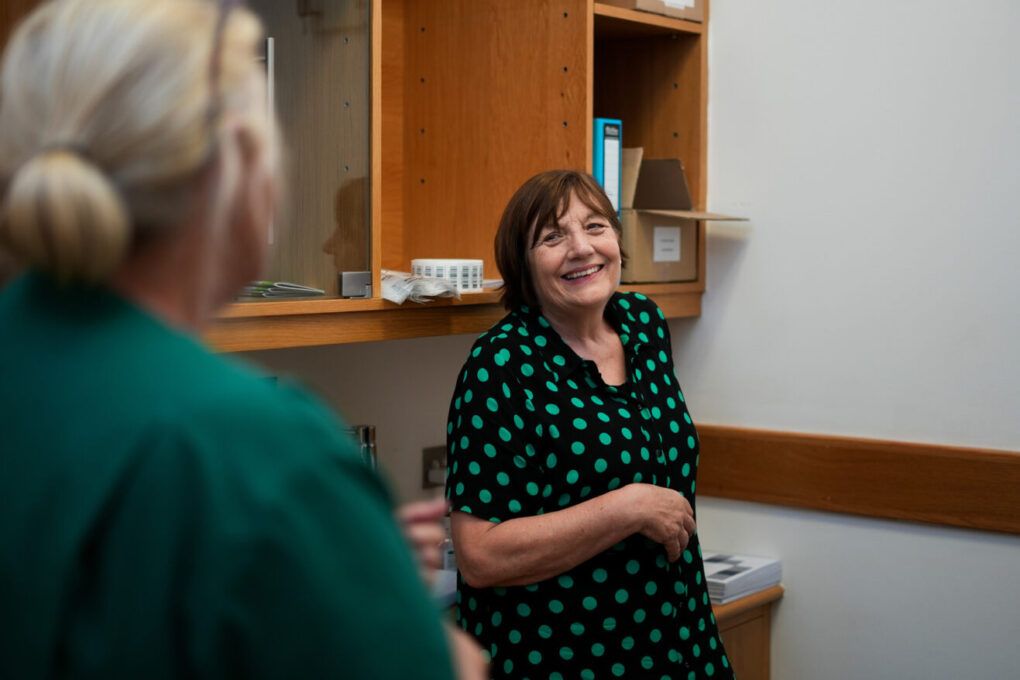 A chance to be proactive
Today, over 900,000 people have joined Our Future Health – and the figure is growing rapidly. On average, someone volunteers for our programme every minute of every day.
Student Helga Wong attended her appointment during the councillors' visit. "I'm excited about how wide the Our Future Health data pool will be," said the 22-year-old. "As someone from an ethnic minority who lives in the UK, I want to contribute to better healthcare for people of all genetic backgrounds in the future."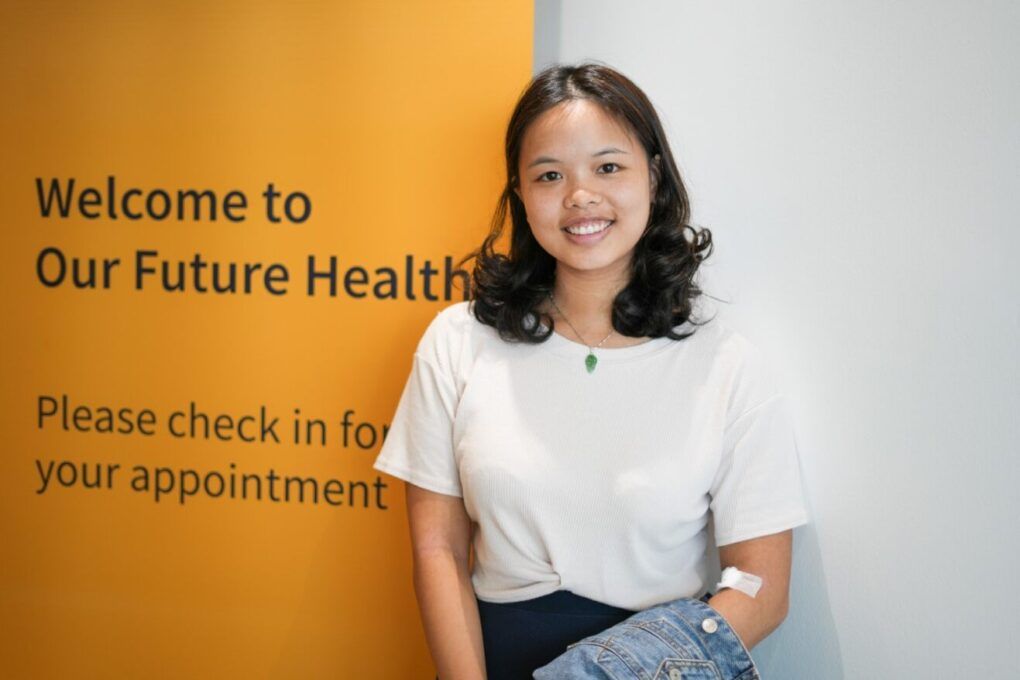 Lewis Stone, 34, also volunteered on the same day. "What grabbed me about Our Future Health was the chance to contribute to healthcare that is proactive rather than reactive," the finance worker said. "If we understand more about potential risks before they become an issue, we can work towards a longer and better quality of life for everyone in the future.
"I'd really encourage others to join – the more people that do, the bigger the rewards will be."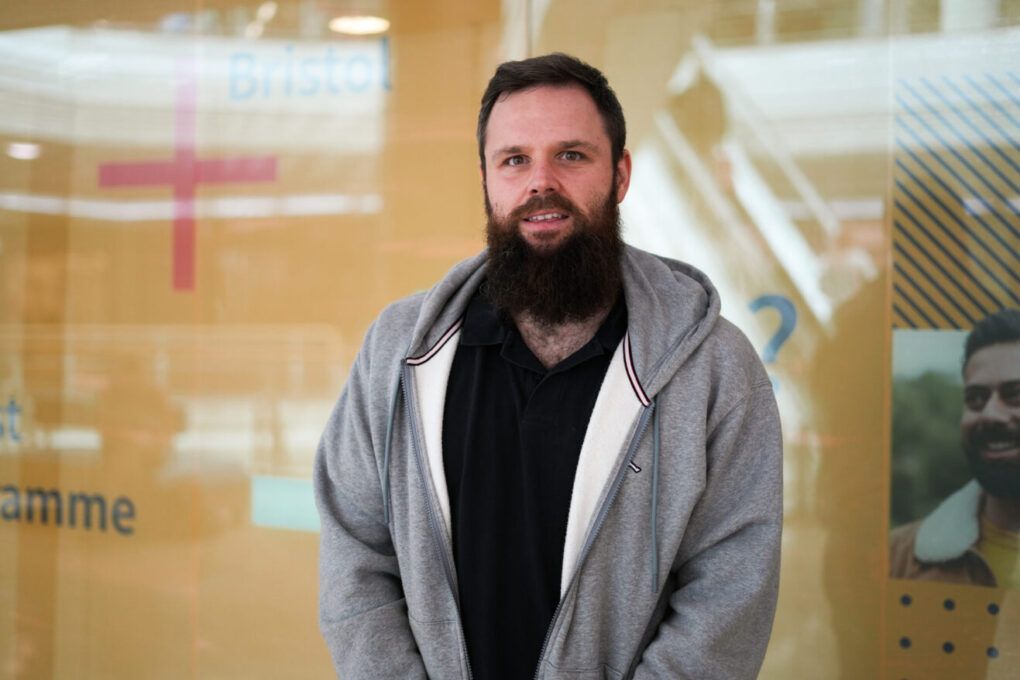 Ending her visit, Councillor Holland reiterated how positive Our Future Health feels. "I'm hopeful it will help researchers to better understand what can be done to improve health, longevity and quality of life for everyone."
Live in Bristol and want to get involved? You can book an appointment at our Broadmead Boots clinic: 59 Broadmead, Bristol, Avon, BS1 3EA.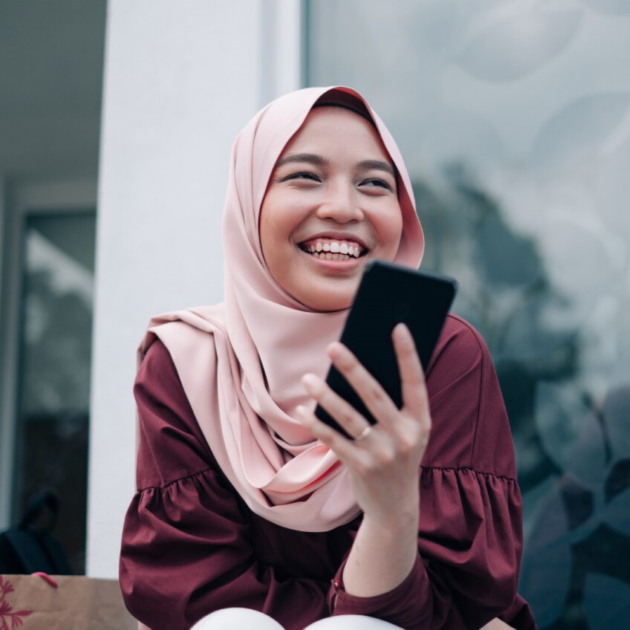 Let's prevent disease together
By volunteering for Our Future Health, you can help health researchers discover new ways to prevent, detect and treat common conditions such as diabetes, cancer, heart disease, stroke and Alzheimer's.
Find out more
Join Our Future Health now