New leadership at Our Future Health
– 8 June 2023
Dr Andrew Roddam steps down as CEO, with Dr Raghib Ali OBE taking on the role of interim CEO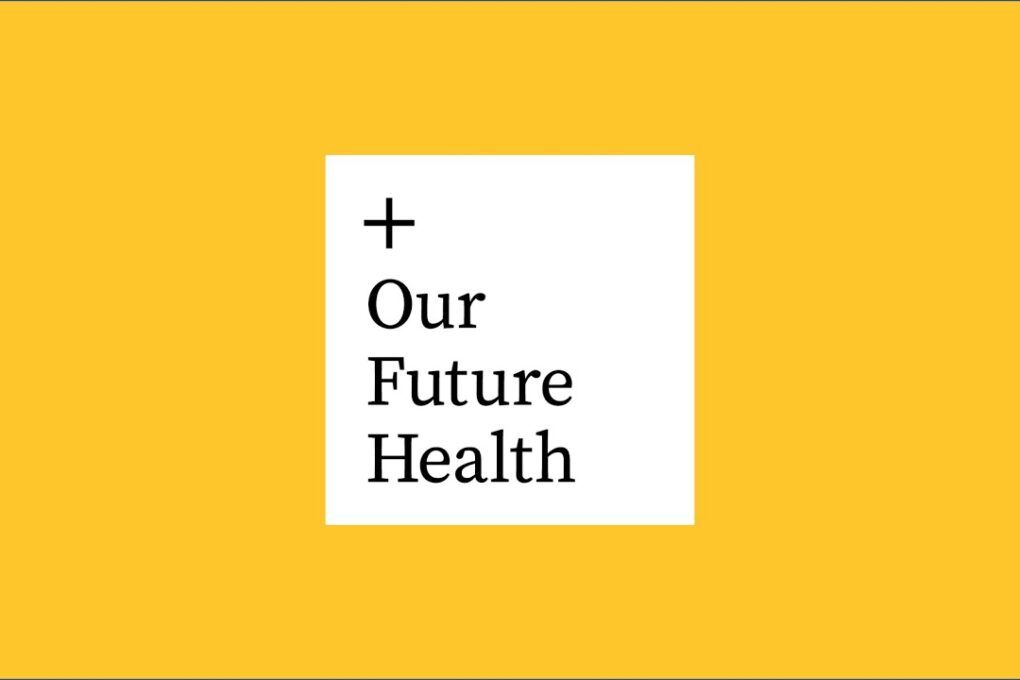 Dr Andrew Roddam has chosen to step down from his position as CEO of Our Future Health at the end of June 2023. Chief Medical Officer Dr Raghib Ali OBE will be taking on the role of interim CEO and Chief Investigator for the programme following Andrew's departure.
Andrew has led Our Future Health over the past three years, establishing and building the organisation and overseeing the launch of our ground-breaking research programme. This has included assembling a high-quality team of over 170 colleagues, piloting our recruitment protocols and overseeing numerous commercial tenders. He has seen the organisation deliver it funding goals and recruit over 500,000 volunteers.
Andrew commented: "Throughout my tenure, we've accomplished more than I could have ever imagined. I am immensely proud of the work of our whole team, which has positioned us in a unique opportunity to transform health systems globally.
"As we look forward, we now have a clear demonstration that the goals are achievable and are moving into a phase of significant scaling. I am confident that we are well positioned for this transition and the time is right for a change in leadership to tackle this next phase of the programme."
Professor Sir John Bell, Chair of Our Future Health, said: "In a little over three years as CEO, Andrew has led Our Future Health from an ambitious blueprint to an impressive reality. The team he has built and the progress they have delivered in that time means we're on track to achieve our goal of a world-leading health research programme. On behalf of the whole Board of Trustees I want to say thank you to Andy for his expertise, vision and commitment."
Dr Raghib Ali, Chief Investigator and interim CEO of Our Future Health said: "Under Andrew's leadership we've built the foundations of a truly unique UK research programme that will transform our ability to tackle disease in the future. We have a fantastic team at Our Future Health who demonstrate the skills and determination to succeed every day. I am proud to have the opportunity to lead them towards achieving our shared goals."