Meet the NHS workers who were first in line to join Our Future Health
Spotlight – 20 January 2023
Doctors and nurses have been among the first members of the public to volunteer for the UK's largest ever health research programme. We speak to them to find out why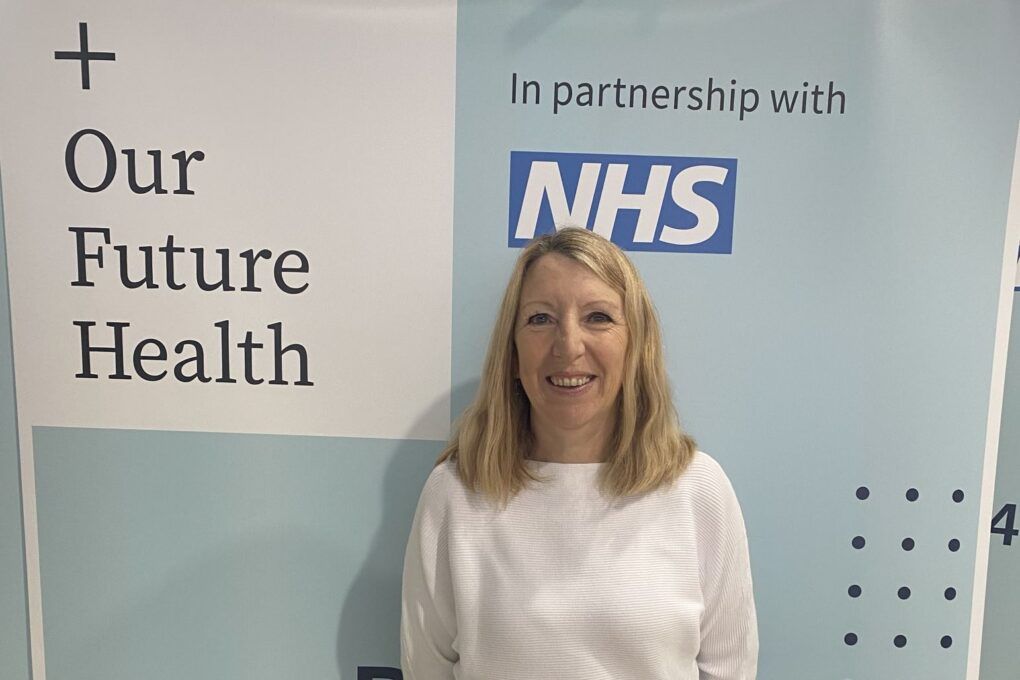 When Our Future Health opened high street clinics in September 2022, people from all walks of life turned up to do their bit for health research.
Since then, we've seen tens of thousands of people attend appointments – and a trend has been clear to see. Many of our first wave of volunteers have been people who work for the NHS.
Our Future Health is partnered with the NHS – but there is no requirement for any of its 1.2 million employees to volunteer for our programme. Instead, doctors, nurses and administrative staff are joining Our Future Health in a personal capacity, separate to their day job of helping people in need of medical care.
To find out what motivates NHS staff to volunteer for Our Future Health, we spoke to some as they attended appointments at our various clinics around the country.
"For me, joining Our Future Health isn't about what information I can find out about myself," says Elaine Butler, 27, a nurse from Birmingham. "It's about helping other people out."
Elaine's words speak for many of the NHS workers who are taking part. Research carried out by The Healthcare Improvement Studies Institute analysed why NHS staff engage with health research. One of the top reasons cited was a belief that research improves the quality of healthcare, patient experience and patient outcomes.
In other words, NHS workers know the power of health research. They see what a difference it makes every day of their working lives.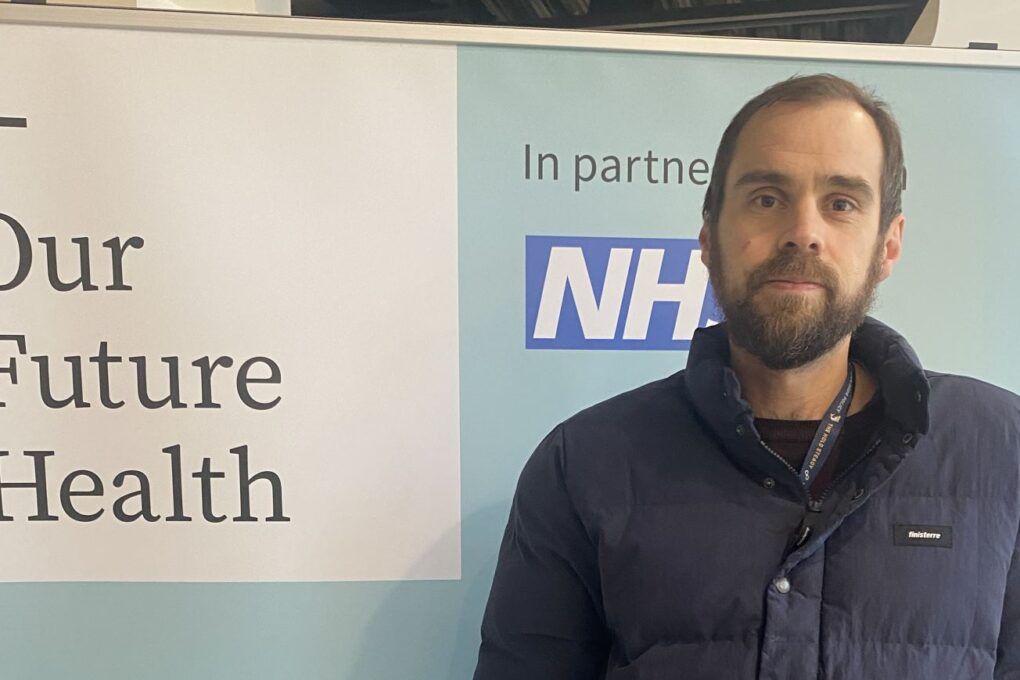 Andrew Milner, 40, is a health service manager from Bradford. He says he's excited by the potential of Our Future Health's data to help doctors either prevent diseases from happening, or detect them earlier when treatment is easier.
"Our Future Health will massively impact the NHS," he says. "I hear a lot about the work that's going on around genomics and how that's going to change how care is delivered. If this programme helps build a better understanding of how illness and disease develop and what factors contribute to it, that means that we can better align the provision of services."
"It's an important thing that we gain as much understanding of what contributes to illness as we possibly can," continues Andrew. "The more we can do to build that understanding, the better."
His thoughts are echoed by Dr Susan Mottram, 50, an NHS GP from Altringham who attended her appointment at our Manchester clinic. "I'm excited about joining Our Future Health. The more information we can get about how we prevent chronic disease, the more we can improve the health of the general population. It will relieve the burden that disease brings, not just to the health service but also to individuals, families and societies."
As a GP, Susan is also enthusiastic about the idea of people learning more about their own health during their appointment with Our Future Health. "It's a fabulous opportunity to get some insight into where your health is at," she says. "For a lot of people, problems with things like cholesterol and blood pressure are often not found until it's too late – until they've had angina, a heart attack, or stroke. Joining is for your own gain as well as benefitting everybody."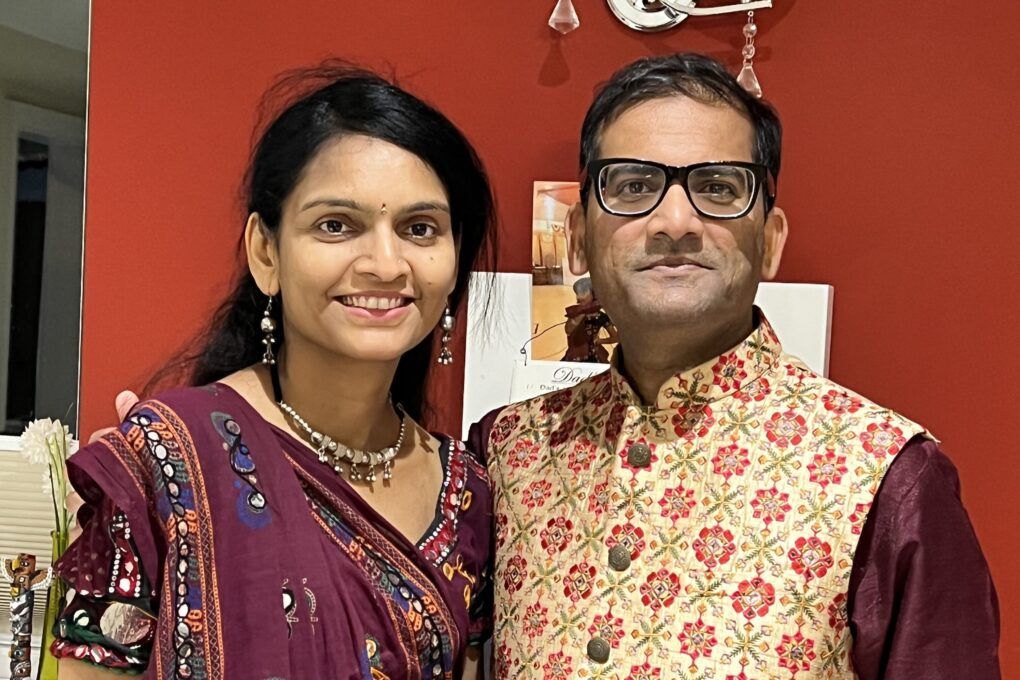 For Dr Sunil Daga, a consultant nephrologist from Leeds, Our Future Health is an opportunity to fix a longstanding issue that he encounters in his working life. "I come from an ethnic minority and I'm very aware that many ethnic minorities are underrepresented in health research studies," he explains. "I'm trying my best to help that statistic and to participate. I feel morally responsible that, coming from an ethnic minority, I have to play my part to address the underrepresentation of these groups in health research."
By building a group of volunteers that truly reflects the UK's diverse population, Our Future Health will help researchers to discover new ways to prevent, detect and treat diseases that work for everyone. It will mean people like Sunil can feel confident that the treatments they offer will help every type of person. (You can read more about Sunil's story here.)
Above all, the resounding message from the NHS workers taking part in Our Future Health is that the only way medical research can progress is with willing volunteers. "It's an exciting project. It's invaluable," says Elva Pope, 76 who is a retired nurse and social worker living in Croydon. "But nothing's gained unless people take part. If people don't contribute, how else will we know about types of disease?"
Why we joined: four NHS workers share their stories
Anne Jones (pictured at the top of this article), 63, a nurse practitioner from Huddersfield: "I've always believed in prevention rather than cure," says Anne Jones (pictured at the top of this article), 63, a nurse practitioner from Huddersfield. "If we can find the people who are at risk of disease, then we can take steps to prevent it."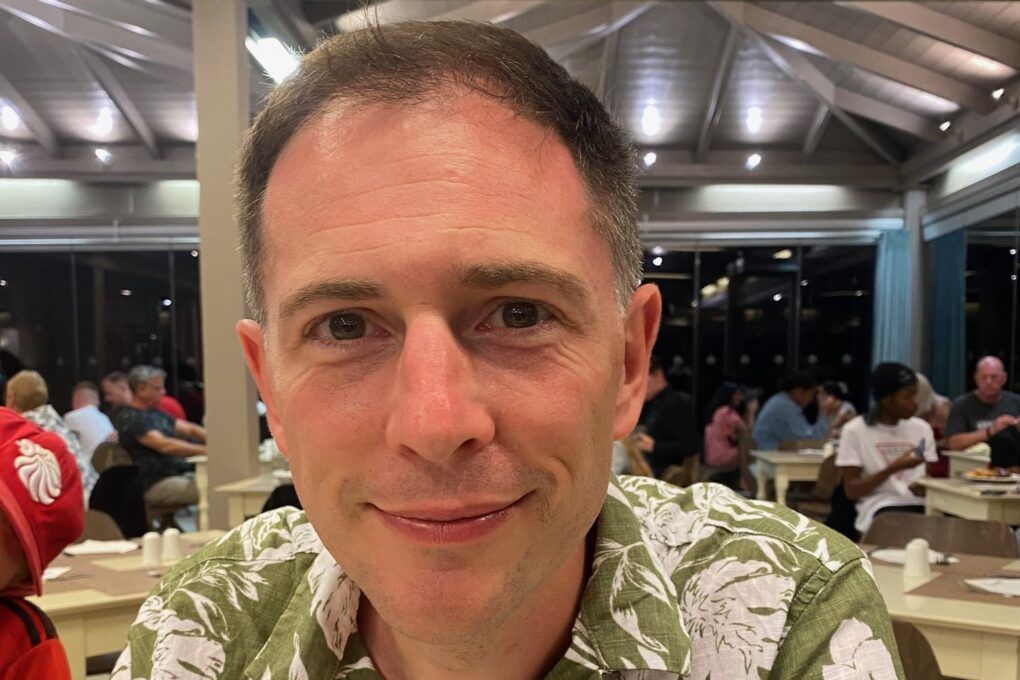 Alistair Rutherford, 41, is an NHS Manager: "When I read that Our Future Health could help our future generations, I thought 'I'll do it.' It's for the greater good and if we all come together, this research can improve our treatments of diseases."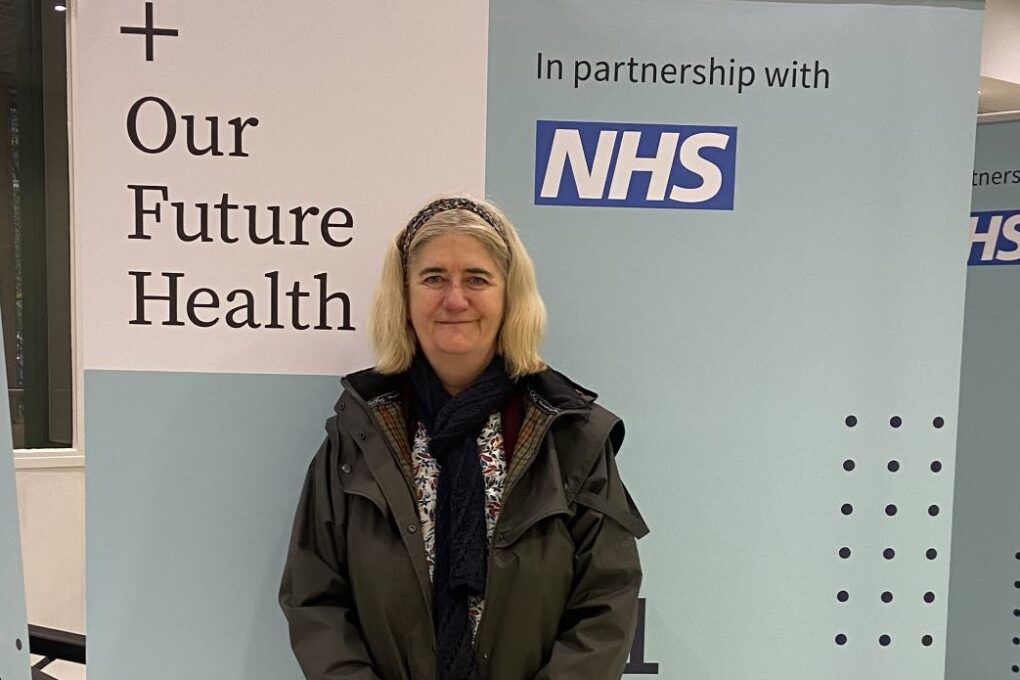 Retired GP Anne Seymour: "As a retired doctor, I know how important longitudinal population studies are, so I think Our Future Health is a really good idea. It's important we all take part."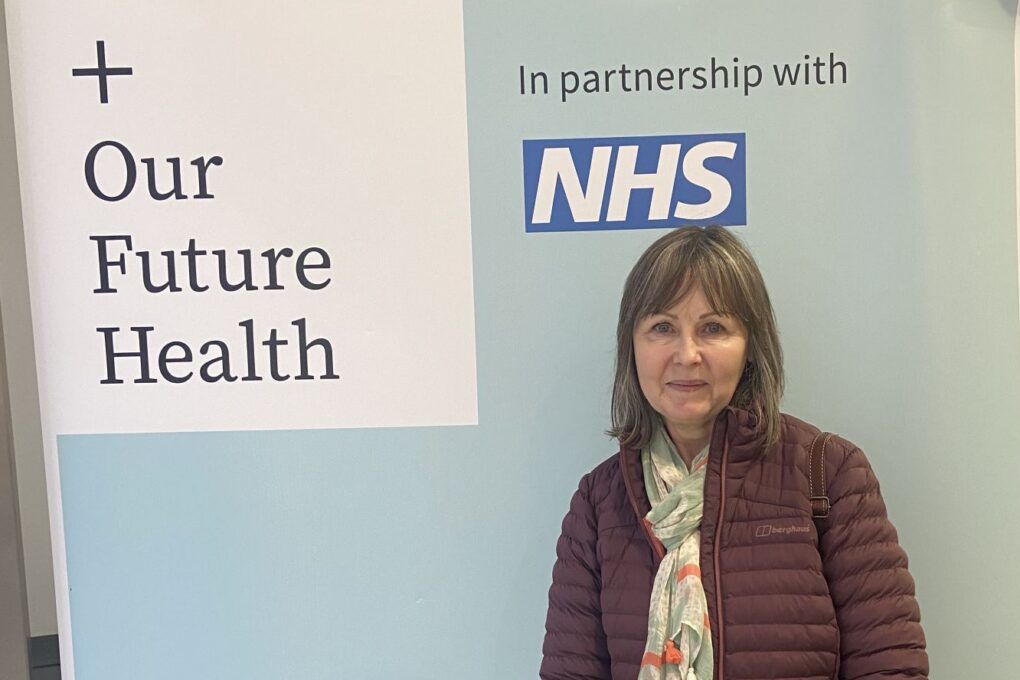 Tina Halstead, 64, a retired sonographer from Huddersfield: "I'm taking part in Our Future Health because having worked in the NHS, I realise how important the nation's health is – for the NHS, the future, for everybody's sake."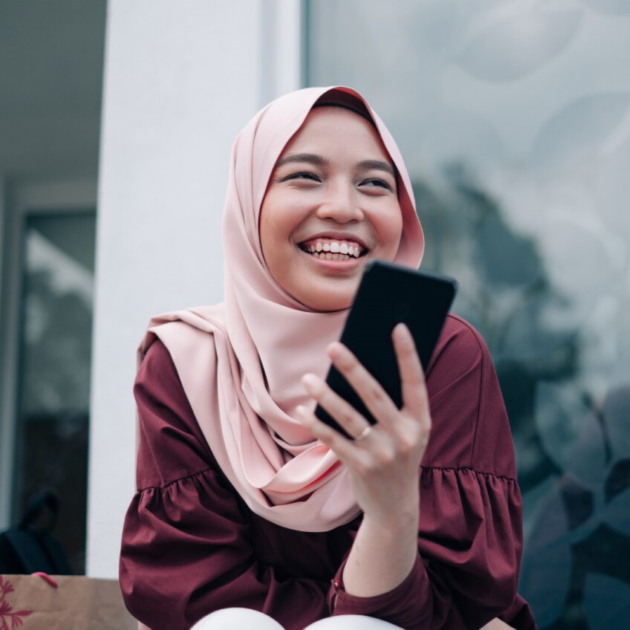 Let's prevent disease together
By volunteering for Our Future Health, you can help health researchers discover new ways to prevent, detect and treat common conditions such as diabetes, cancer, heart disease, stroke and Alzheimer's.
Find out more
Join Our Future Health now