Holly Lynch MP: 'By joining Our Future Health, you're helping identify the problems you might face later in life'
News – 3 March 2023
The MP for Halifax encouraged her constituents to sign up to Our Future Health during a recent visit to our mobile clinic in Halifax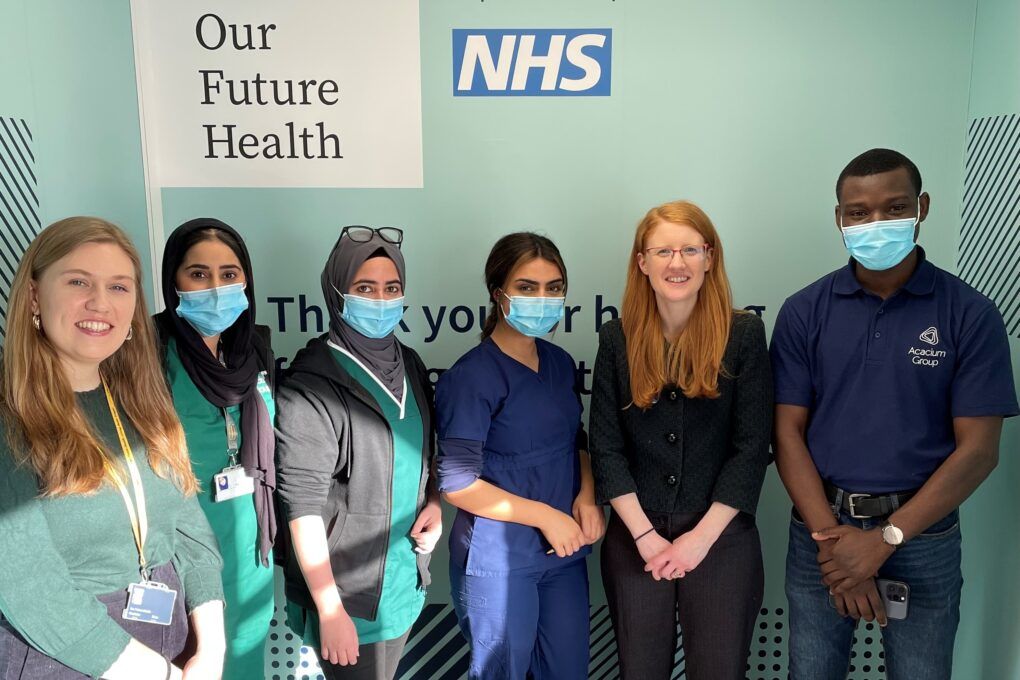 Labour MP for Halifax Holly Lynch visited our mobile unit in Halifax to find out more about what Our Future Health is doing, meet the staff and encourage her local community to get involved.
She spoke to staff and volunteers at our busy clinic in the ASDA car park in Thrum Hall Lane on Friday 24 February. During her visit, Holly learnt about what Our Future Health is aiming to achieve, showed her support for the programme, and appealed to her constituents to take part.
"Our Future Health is doing vital work in conjunction with the NHS carrying out research that aims to help people live healthier lives through earlier detection and treatment of diseases such as cancer, diabetes and stroke," she said.
"I would encourage anybody in Halifax to consider signing up to Our Future Health to get an important insight not only into their own health but also to identify potential challenges they may face later in life."
As well as helping the future of medicine, Holly also highlighted the need for a wide range of people to get involved with the research.
"The more people that join the programme from all different backgrounds, the better picture we can build of the health needs of our town," she said. "I was pleased to hear from the staff that residents from all different backgrounds and age groups have been attending the unit."
The clinic has been fully booked during its time in Halifax, and Holly paid tribute to her constituents who volunteered to take part, as well as the hard-working staff who run the clinic and see the participants. "It was great to see that the clinic was so busy, and it was a pleasure to speak with the staff about the programme."
Our Future Health's Halifax mobile unit has now moved to its next location nearby in Bradford at the Tesco Extra car park, Great Horton Road, BD7 4EY, where appointments are available throughout March. To join Our Future Health, click on the button below this story.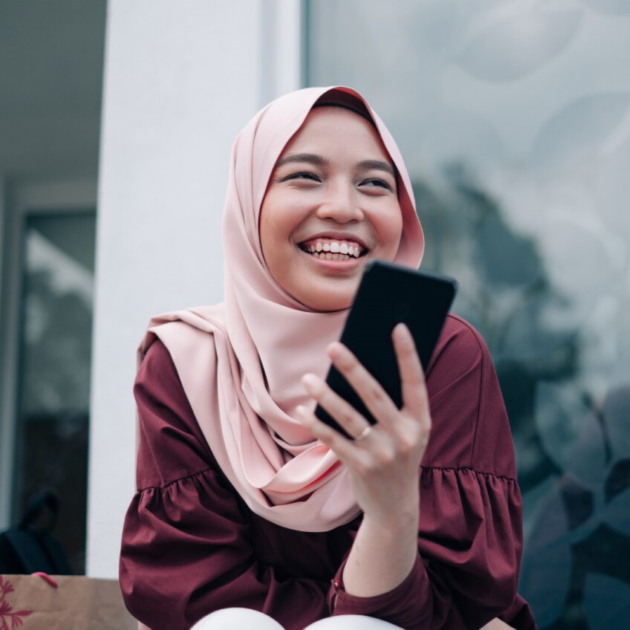 Let's prevent disease together
By volunteering for Our Future Health, you can help health researchers discover new ways to prevent, detect and treat common conditions such as diabetes, cancer, heart disease, stroke and Alzheimer's.
Find out more
Join Our Future Health now