Dr Raghib Ali: 'With Our Future Health, the UK can lead the world in preventative healthcare'
– 9 June 2023
Listen to our Chief Medical Officer's guest appearance on the Health On The Line podcast
Dr Raghib Ali OBE, Our Future Health's Chief Medical Officer, has appeared on the latest episode of the influential Health On The Line podcast.
Speaking to Matthew Taylor, CEO of the NHS Confederation, Raghib explained his vision for the future of preventative healthcare – and why he believes Our Future Health will help the UK lead the field.
"Early on in my medical training, it became apparent to me that most of the patients I was seeing had conditions that had very long natural histories," he said. "If we could detect those diseases earlier and intervene earlier, they could be largely prevented."
"Our Future Health is an amazing project, both in terms of its scale and ambition. We're trying to change the way that healthcare is delivered in the UK, from the current model of late-stage treatment to a new model where we can detect diseases earlier and prevent them earlier."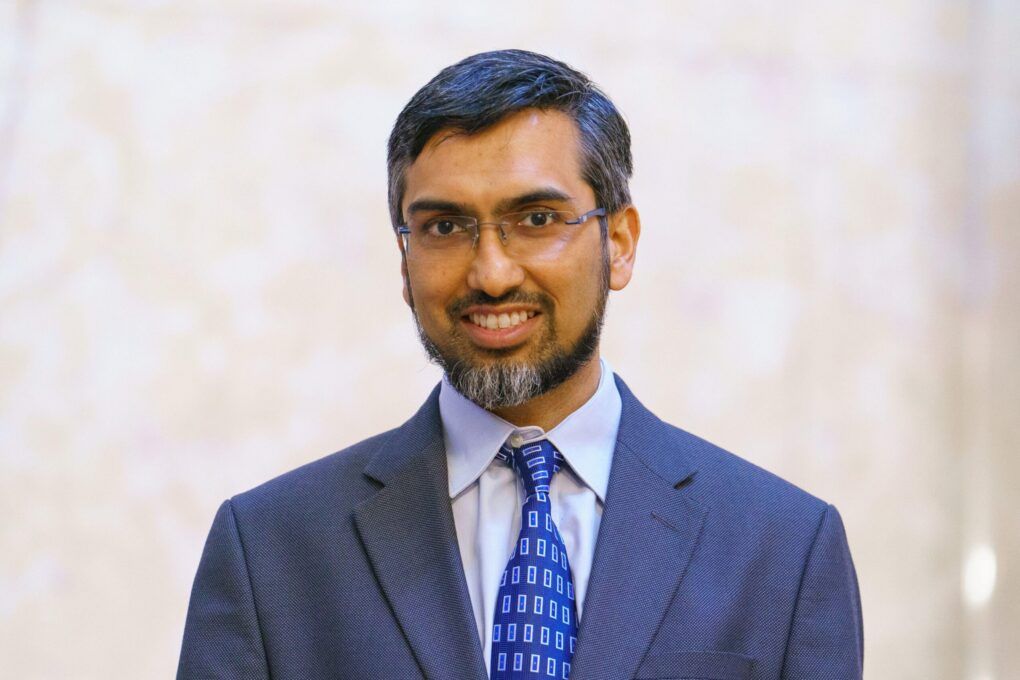 During the podcast, which you can listen to at the top of this page, Raghib and Matthew discussed the relationship between Our Future Health and UK Biobank, which recruited 500,000 volunteers in the UK to look at how genetics and the environment contribute to common diseases.
"In many ways, you can see ours as a successor study to UK Biobank, which I worked on many years ago," said Raghib. "UK Biobank was a pioneering study. It taught us a lot about the risk factors of disease, but what it didn't do was allow individual level feedback to participants in the study.
"That's what we're trying to do with Our Future Health. People who take part will have the opportunity to get disease risk feedback in the future, and thereby change the natural history of those diseases."
Raghib went on to explain why the UK can be a global leader on preventative healthcare. "The UK is uniquely well placed to do this," he said, pointing to the nation's multi-ethnic makeup and single healthcare system. "It's a great opportunity for us to take the lead on this kind of personalised prevention approach, which hasn't really been tried anywhere in the world."
Health on the Line is a fortnightly podcast that offers fresh perspectives on the healthcare challenges of our time. It is run by the NHS Confederation – a membership organisation that brings together, supports and speaks for the whole healthcare system in England, Wales and Northern Ireland.
Previous guests include Dame Kate Bingham, Miriam Gonzalez Durantez, and Patricia Hewitt. You can listen to these – and more – on Acast, Apple Podcasts, Google Podcasts and Spotify.
Matthew signs off his interview with Raghib by saying he's off to sign up to Our Future Health. If you would like to follow his lead, click the button below to begin your journey.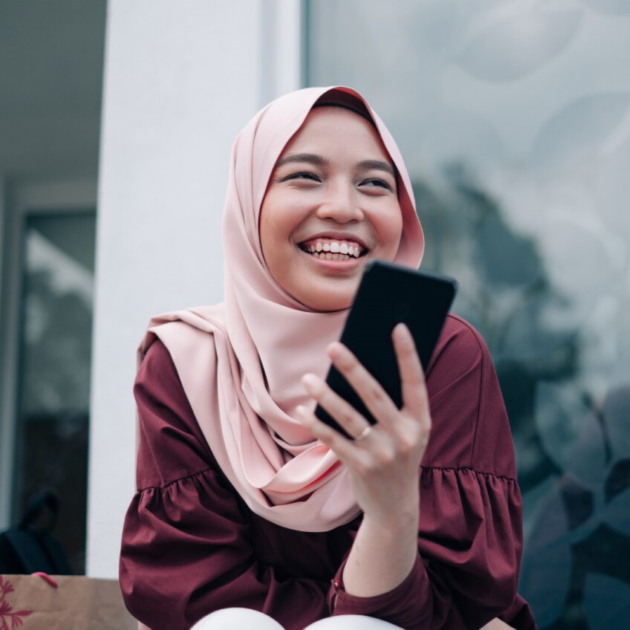 Let's prevent disease together
By volunteering for Our Future Health, you can help health researchers discover new ways to prevent, detect and treat common conditions such as diabetes, cancer, heart disease, stroke and Alzheimer's.
Find out more
Join Our Future Health now