'As a mother of five, I hope Our Future Health can help break the cycle of heart disease in my family'
Volunteer Voices – 28 March 2023
For the latest in our Volunteer Voice series, personal-trainer-in-the-making Tonia reflects on how her family's history of heart disease has shaped her life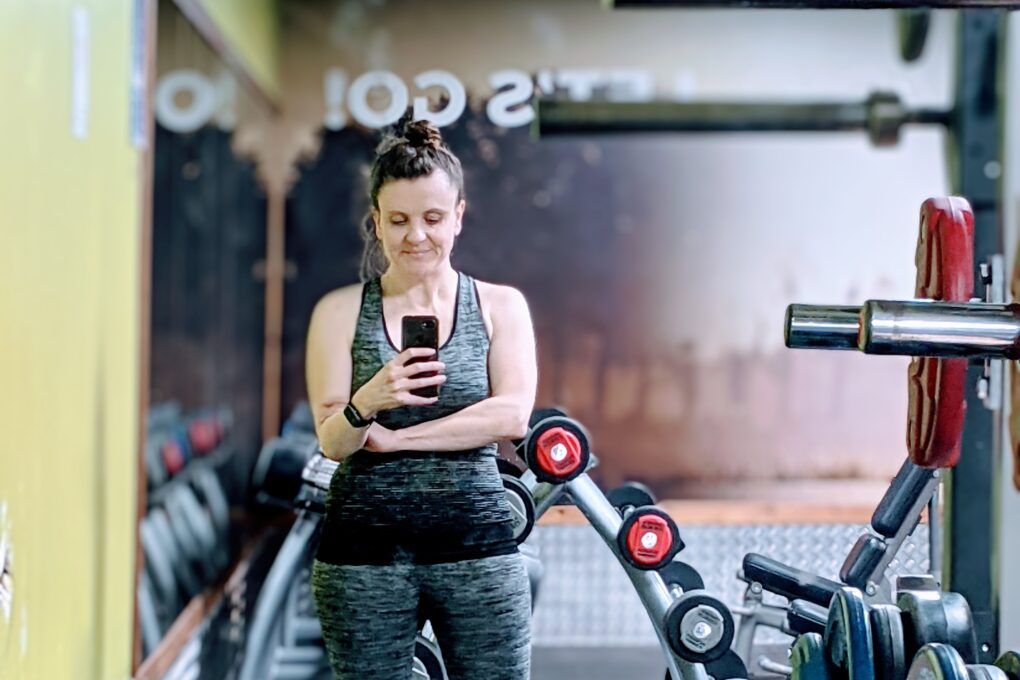 Tonia's first memory of visiting a hospital is hazy, as most childhood memories are. She was about ten years old when she went to see a relative who had suffered a heart attack. "I was quite young," she recalls. "But it really stuck with me." She describes seeing wires attached to a plaster on her relative's chest. "Looking back, it could have been where the pacemaker was fitted but I was so young, I had no idea."
Her recollections will strike a chord with many. Over seven million people in the UK live with a heart or circulatory disease, while the diseases cause more than 160,000 deaths – an average of one person every three minutes. It's one of the leading causes of death and the most common cause of premature death in the country.
So Tonia is not be alone in having watched a relative suffer from the effects of heart disease. Her experience reflects something that is happening every day across the country, time and time again.
From past to present
Today, Tonia is 43 and lives in the Midlands with her five children, aged between two and 16. She feels that early memory of her first visit to hospital has shaped her adult life. "Growing up I was very health-conscious, but it was in my late 30s, after I lost two close relatives to cancer, that my interest in health and fitness really ramped up. At first, I threw myself into fitness to help process the grief. Then I just kept thinking how lucky I was to be here and that I shouldn't take it for granted. So that really spurred me on to join the gym."
Later, Tonia made the decision to dedicate her professional life to personal training.
Over the years, more of Tonia's close relatives suffered with heart problems, one dying suddenly. "It just bought it closer to home," says Tonia. "Pretty much every generation in my family, and some of my husband's family, seem to have suffered from heart disease and I've seen close relatives go through heart attacks. You just think, 'that could happen to me'."
Closer to home
Then, last year, Tonia woke up one morning with a pain in her chest and cold, sweaty hands. "I had pain in my chest and I'd just been dismissing it. I didn't want to waste anyone's time," she recalls. It was her mum who persuaded her to call an ambulance. "When the paramedics arrived, they explained to me that I had an abnormal heartbeat, called an arrhythmia and that I need to go to hospital to get checked."
Follow up tests at the hospital didn't detect anything, so Tonia was given the all clear. "They couldn't explain it or tell me why it had happened," she says. "I was already thinking 'what if I'm predisposed to heart disease?'. I just felt even more determined to do whatever I could do to protect my heart."
A chance to break the cycle
Since her scare last year, Tonia has been making a bigger effort with her diet and fitness regime, always cooking from scratch for her family, watching her salt intake and encouraging everyone to stay active. Last year, during her training to become a PT, a client mentioned Our Future Health. She quickly signed up at our Birmingham clinic. "It's a great opportunity to learn more about your health. I personally found my results reassuring," she says.
"By taking part in Our Future Health, volunteers are helping to build an incredibly detailed picture of the nation's health," says Dr Raghib Ali OBE, Chief Medical Officer at Our Future Health. "It means, in the future, that we will be able to identify the people with the highest risk of heart disease when they're as young as 18-years old. We'll be able to advise them on the lifestyle changes they can make to prevent the disease from taking hold, and we'll also be able to refer them for regular checks. If they show signs of developing heart disease, we'll catch it early and intervene accordingly."
Learning more about her health was just a bonus for Tonia, who says her main motivation in taking part was to help with the research so it can help future generations. "This is going to be so important for my children and their children. It's a way to give back and if it can help break the cycle of heart disease in my family, and other families like ours who have been impacted by it, that can only be a good thing."
Volunteer Voices
Volunteer Voices is a regular series that showcases our participants and their reasons for joining Our Future Health. You can find the full series here, or click on one of the below links for an individual story…
Joanne Foden: 'I wouldn't be here without the NHS – I wanted to give something back'
Paul Hooley: 'Joining Our Future Health is like leaving your body to medical science – while you're still alive'
Renuka Baldwin: 'I want to help people like me in the future'
Would you like to be featured in Volunteer Voices? Get in contact with us by emailing stories@ourfuturehealth.org.uk. Everyone has something unique to give.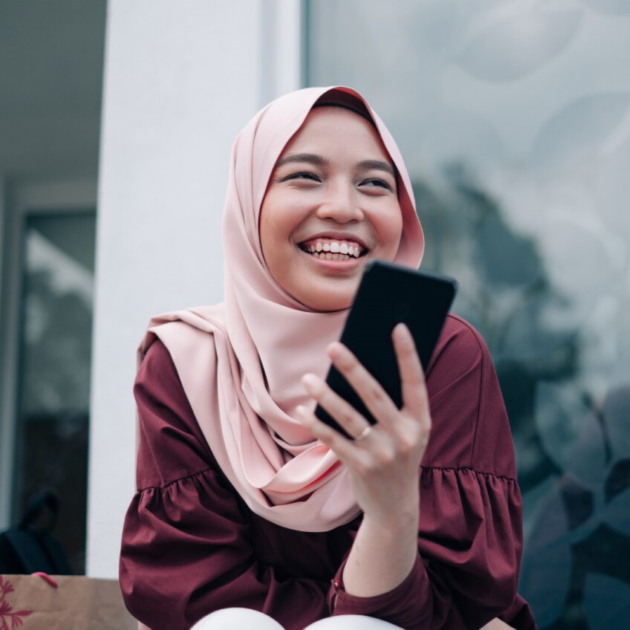 Let's prevent disease together
By volunteering for Our Future Health, you can help health researchers discover new ways to prevent, detect and treat common conditions such as diabetes, cancer, heart disease, stroke and Alzheimer's.
Find out more
Join Our Future Health now