300,000 volunteers sign up to Our Future Health
News – 9 March 2023
Our latest achievement comes as our clinics move around the country, offering new communities the chance to help people live healthier lives for longer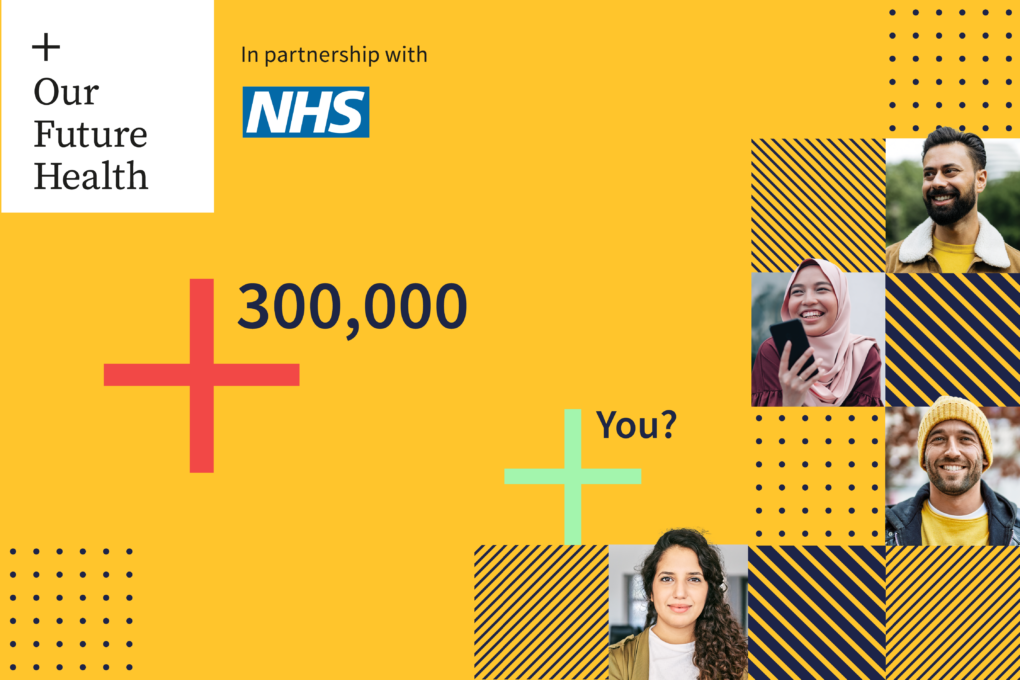 We're only three months into 2023 and already Our Future Health is celebrating another major milestone in our journey to five million volunteers.
This week we signed up our 300,000th volunteer – which means the number of people taking part in the UK's largest ever health research programme has increased by a third since the end of January.
"It's amazing to know there are 299,999 other people as well as me getting behind this," said Our Future Health volunteer Natalie, 32, a Police Officer from South London who signed up at our Croydon clinic this week. "It's great that we're coming together as a country to fight disease."
"300,000 is an amazing response," agreed Kate, a retired opera singer who also joined at the Croydon clinic this week. "I'm just happy I've had the opportunity to be part of it.
"To be able to do something so worthwhile like this as I'm coming up to 70 just makes me feel good. It'll improve things for the future."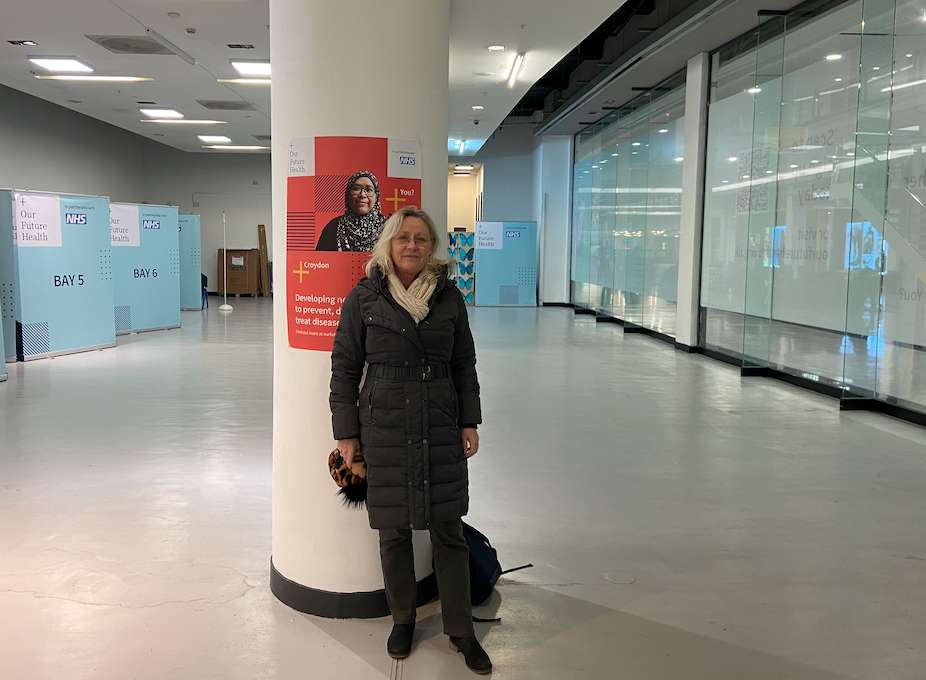 Clinics on the move
To help maintain our momentum, this month we're moving some of our clinics to new areas, so that new communities can have the opportunity to attend appointments at nearby locations.
Our Future Health will soon have appointments in places as far and wide as Stockport, Solihull, Sutton and Southampton – and many more. 
Alongside these new locations, our five mobile hubs are continuing to travel the country, offering appointments in supermarket car parks. And on top of that, we're opening new clinics in a further 10 Boots stores. 
Dr Raghib Ali OBE, Chief Medical Officer at Our Future Health, said: "Our mobile clinics moving to five new areas is going to provide more even more people with an opportunity to take part, learn more about their own health and help people live healthier lives for longer.
"By putting our clinics in supermarket car parks we're making it easy and convenient for everyone to contribute to health research, particularly people who have never done something like this before."
MPs help drum up support
As Our Future Health clinics have spread across the country, we've seen a number of MPs encourage their constituents to support our programme.
In Wakefield we welcomed Simon Lightwood MP to our mobile clinic. Meanwhile, in Croydon, Sarah Jones MP for Croydon Central signed up as a volunteer and described the experience as a 'double win' for those taking part.
And last week, Labour MP for Halifax Holly Lynch visited our mobile unit in Halifax to find out more about what Our Future Health is doing, meet the staff and encourage her community to get involved.
"Our Future Health is doing vital work," said Holly. She added that by signing up, "volunteers get an important insight not only into their own health but also to identify potential challenges they may face later in life."
To sign up to Our Future Health today, click the button at the bottom of this article.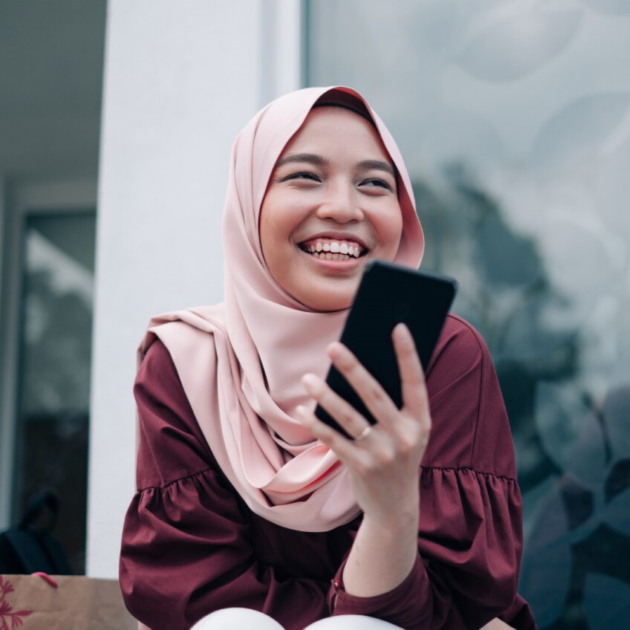 Let's prevent disease together
By volunteering for Our Future Health, you can help health researchers discover new ways to prevent, detect and treat common conditions such as diabetes, cancer, heart disease, stroke and Alzheimer's.
Find out more
Join Our Future Health now